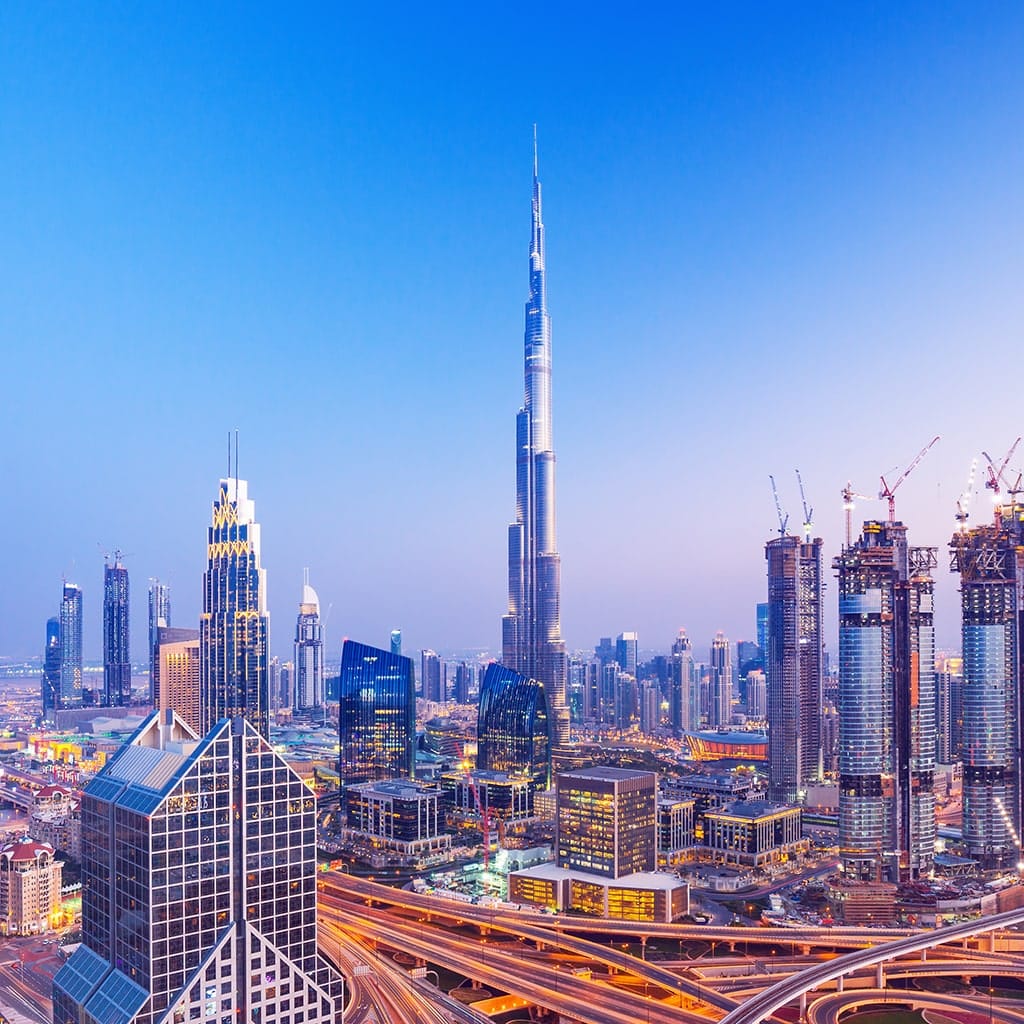 Training Courses in
Dubai, UAE
The premier supplier of top-notch training courses in Dubai, EuroMaTech Training, invites you to experience perfection like never before. Our extensive selection of courses reflects our ongoing dedication to your success and progress. EuroMaTech Training Courses in Dubai – UAE provides the ideal setting for development, whether your goals are to hone your Management and Leadership abilities, explore the complexities of Human Resources, or overcome the difficulties of Finance and Budgeting.
Discover a Wide Range of Courses at EuroMaTech Training, Your Reliable Option for Training in Dubai. Our extensive selection covers a wide range of essential disciplines, from developing your skills in Strategy & Innovation to understanding the complexities of Project Management. Improve your Public Relations skills, your Contract Management knowledge, and your understanding of Maintenance Engineering. Our engaging courses, led by subject matter experts, provide hands-on learning and useful takeaways, making EuroMaTech Training your doorway to success.
Join EuroMaTech Training, Your Partner in Realizing Your Potential Through Training Courses, to Step Into a Future of Possibilities. Join our prestigious network of learners, take advantage of our proven track record, and access individualized study pathways. As you take advantage of the fantastic prospects provided by EuroMaTech Training: Your Ultimate Hub for Training Courses in Dubai – UAE, your path to progress begins here.
Embrace a future filled with endless possibilities. With EuroMaTech Training, every step you take is a step towards unparalleled success. Remember, at EuroMaTech Training, your journey to excellence isn't just our promise; it's our commitment.