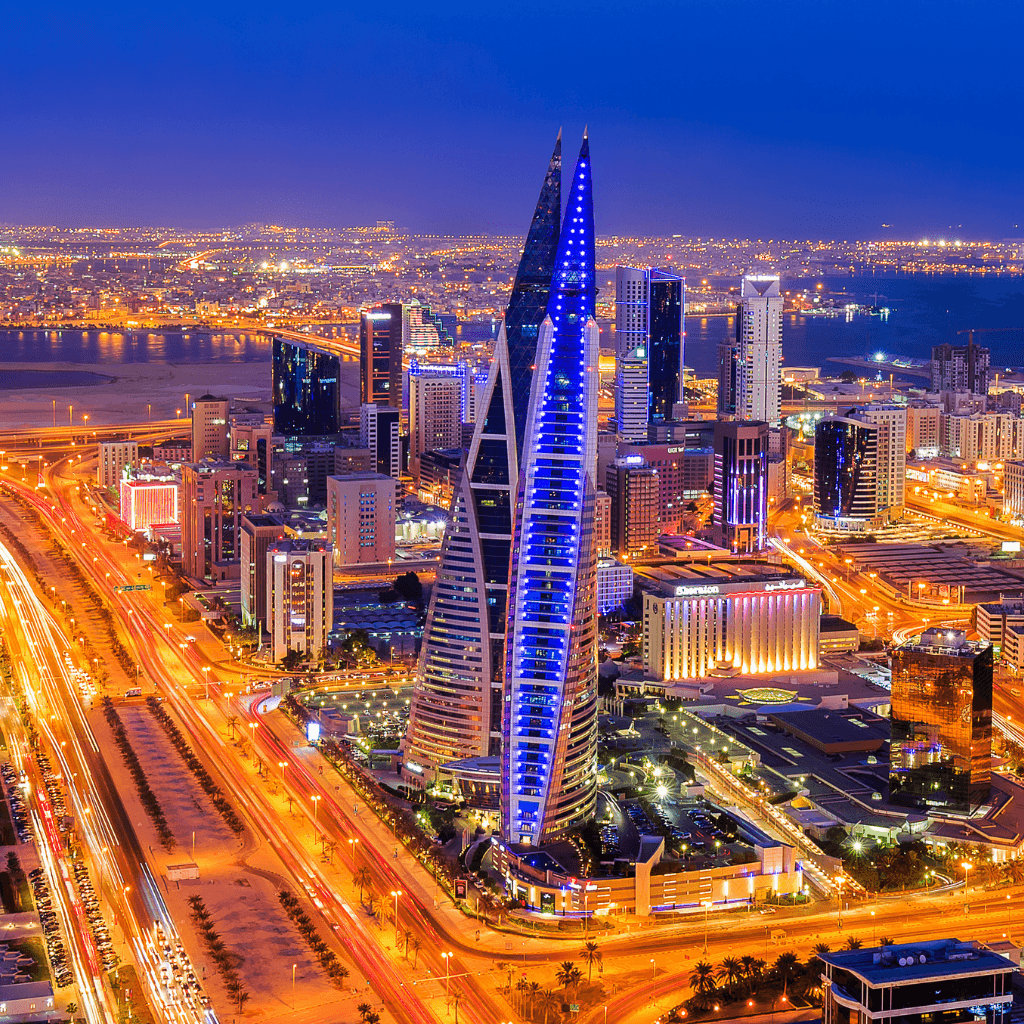 Training Courses in
Munich, Germany
EuroMaTech is proud to present a diverse and comprehensive suite of Training Courses in Munich, Germany, a city renowned for its rich history and contribution to innovation and industry. Our training programs encompass a wide range of areas including Management and Leadership, Human Resources, Administration & Secretarial, and Customer and Public Relations. Additionally, we provide specialized courses in Finance & Budgeting, Lean & Quality Management, Project Management, and Strategy & Innovation, aiming to cater to the diverse needs of professionals in various fields.
Located in the industrious and technologically advanced city of Munich, EuroMaTech's Training Courses in Munich, Germany are designed to blend theoretical knowledge with practical, real-world application, providing participants with the skills needed to excel in their respective fields. Whether you are an individual looking to upgrade your skills or an organization aiming to elevate your team's performance, our training sessions are tailored to meet your objectives, ensuring a productive and enriching learning experience.
In today's fast-paced and competitive environment, the importance of continual learning and development cannot be overstated. EuroMaTech's Training Courses in Munich, Germany offer an invaluable opportunity for professionals to acquire new skills and knowledge, fostering professional growth and advancement. We extend a warm invitation to join us in Munich and experience the transformative power of quality education and training, contributing to individual and organizational success. Choosing EuroMaTech's training in Munich means choosing a pathway to professional development and excellence.