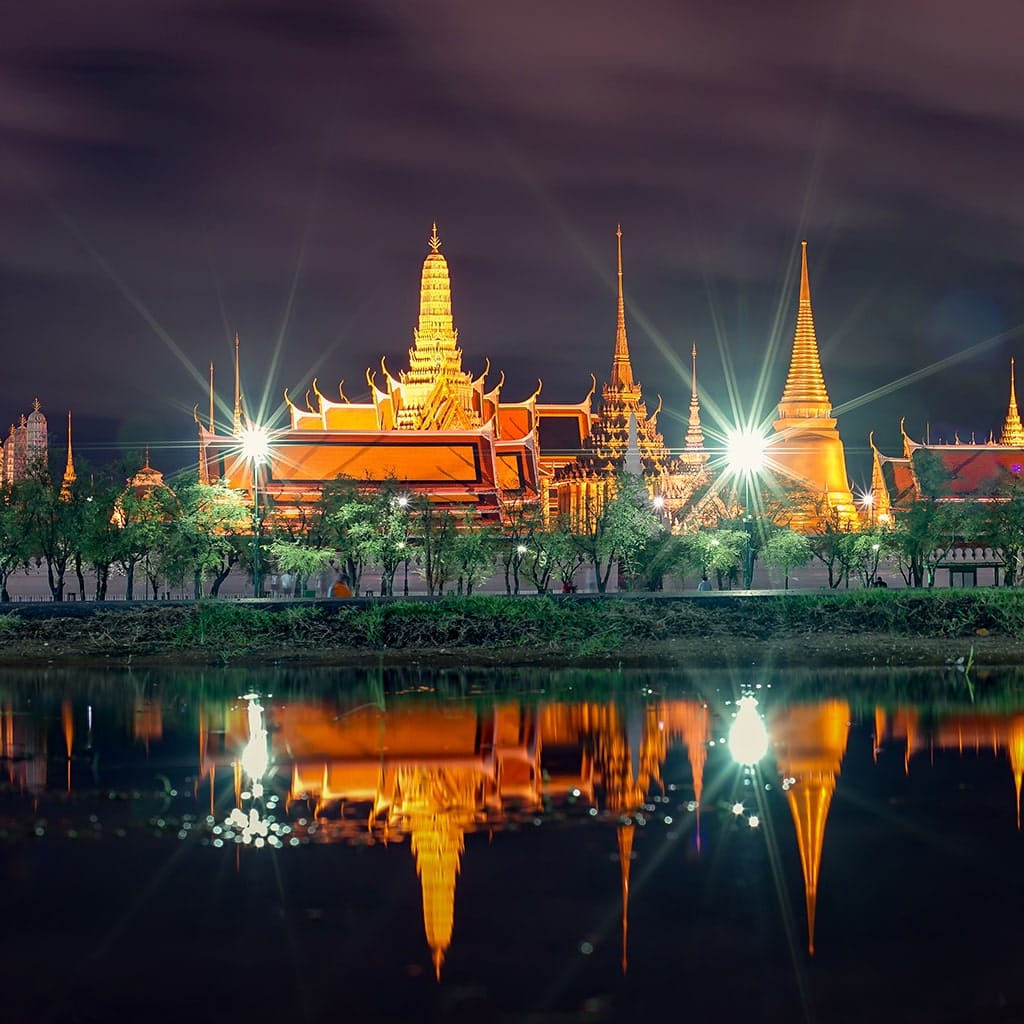 Training Courses in
Bangkok, Thailand
Amidst the bustling streets and iconic temples of Bangkok, EuroMaTech emerges as a pinnacle of professional development, presenting its distinguished Training Courses in Bangkok – Thailand. In tune with the multifaceted needs of today's global professionals, our courses span an expansive range of areas including Management and Leadership, Human Resources, Administration & Secretarial, and Customer and Public Relations. Augmenting this vast array, our specialized programs in Finance & Budgeting, Lean & Quality Management, Project Management, and Strategy & Innovation promise to foster growth and innovation in every professional journey.
Bangkok, with its perfect blend of tradition and modernity, serves as the ideal canvas for EuroMaTech's Training Courses in Bangkok – Thailand. Curated by seasoned experts, our courses seamlessly intertwine deep theoretical insights with hands-on practical expertise, empowering participants to translate acquired knowledge into actionable strategies. Catering to both organizations seeking to uplift their operational capabilities and individuals yearning for professional growth, EuroMaTech's offerings in Bangkok are designed to transform aspirations into achievements.
In a rapidly evolving world where continuous upskilling defines success, EuroMaTech stands at the forefront, delivering its state-of-the-art Training Courses in Bangkok – Thailand. Embark on this transformative odyssey with us in the heart of Thailand, delving deep into realms of knowledge and expertise, and paving the way for the leaders of tomorrow.