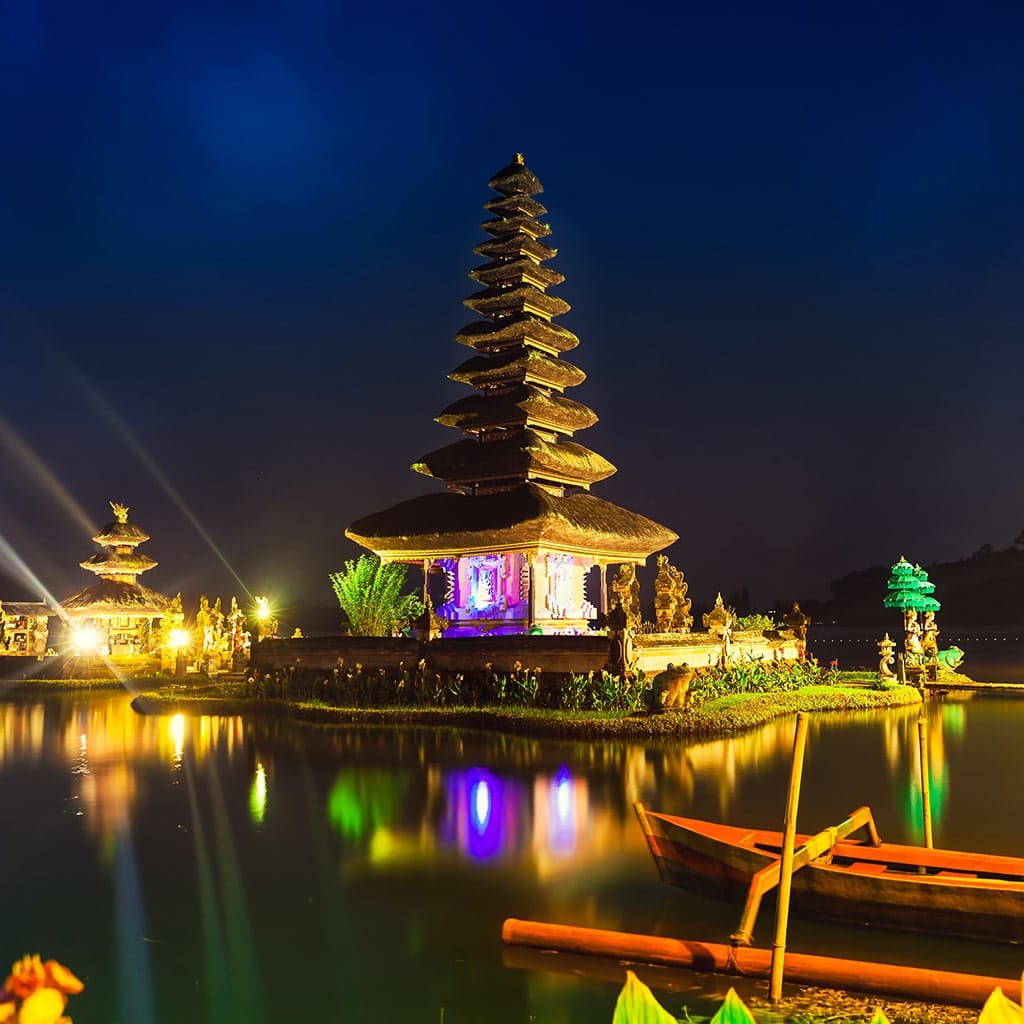 Training Courses in
Bali, Indonesia
EuroMaTech stands out among the picturesque beaches and calm landscapes of Bali as a symbol of transformational learning and professional advancement with its Training Courses in Bali – Indonesia. Recognizing the diverse demands of global workers, our painstakingly designed courses include Management and Leadership, Human Resources, Administration & Secretarial, and Customer and Public Relations. Modules in Finance & Budgeting, Lean & Quality Management, Project Management, Strategy & Innovation and many more have been seamlessly linked to strengthen our diversified offerings, guaranteeing a comprehensive learning experience.
With its unique combination of culture, innovation, and tranquillity, Bali, Indonesia's legendary island of Gods, provides the ideal setting for EuroMaTech's Training Courses in Bali – Indonesia. Our courses, designed by industry leaders, strike the right blend of academic rigor and practical application, ensuring participants leave equipped and ready to put their newfound knowledge into action. EuroMaTech's training courses appeal to all objectives, whether a company seeking operational excellence or an individual seeking a peak in professional growth.
In today's agile global landscape, persistent learning and self-enhancement are paramount. EuroMaTech, recognizing this imperative, presents its avant-garde Training Courses in Bali – Indonesia, setting new benchmarks in professional development. We invite you to join us in Bali, immersing in a realm of knowledge, innovation, and excellence, as we collectively pave the way for tomorrow's trailblazers.
Title
Date
Venue
Duration
Fee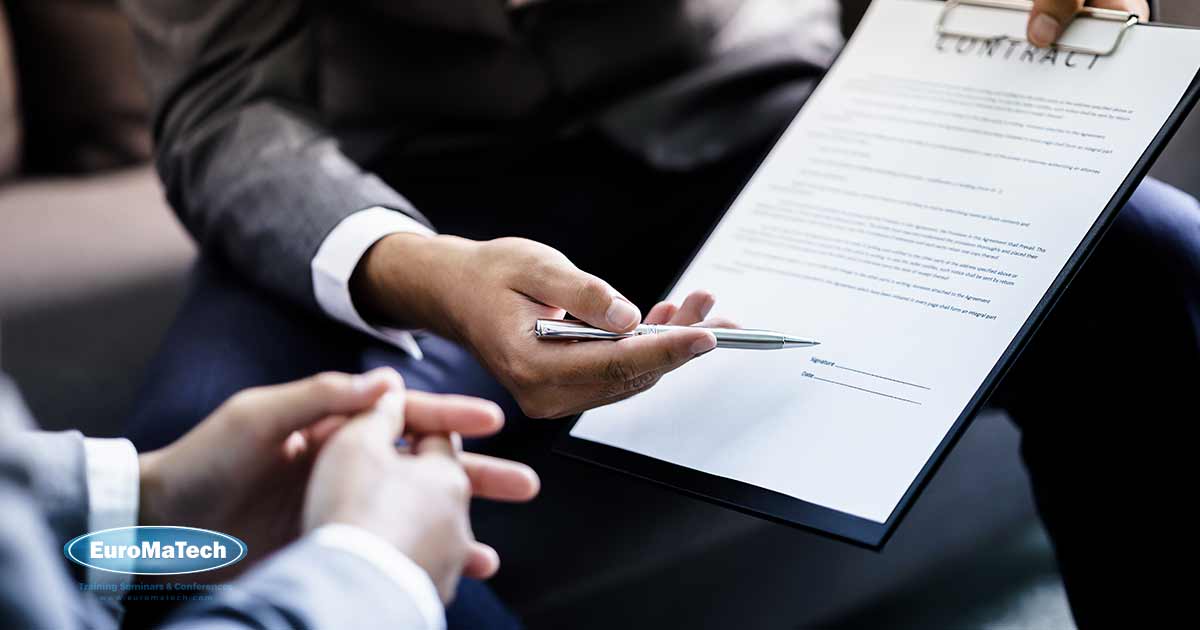 26-30 Aug 2024
Bali
5 days
$5,950
VIEW DETAILS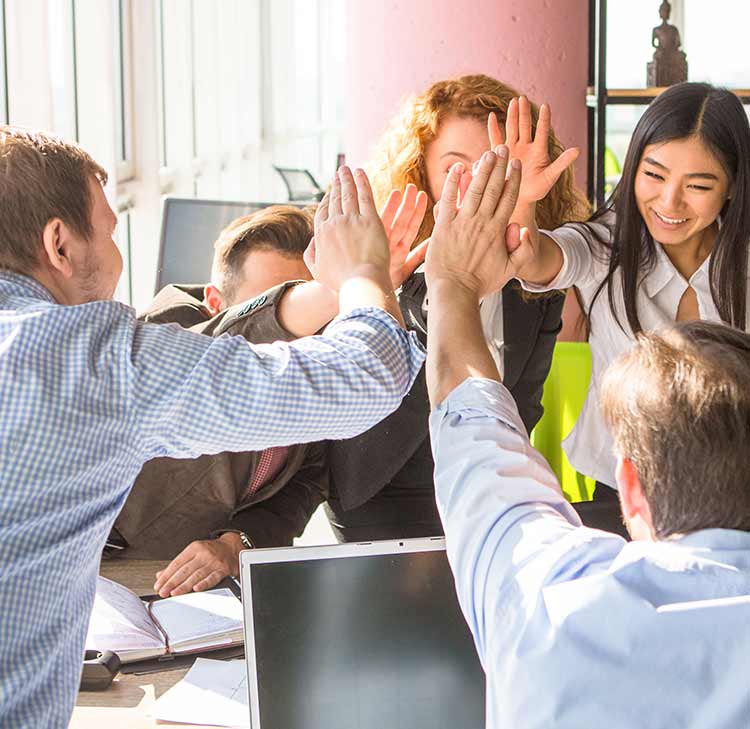 09-13 Sep 2024
Bali
5 days
$5,950
VIEW DETAILS