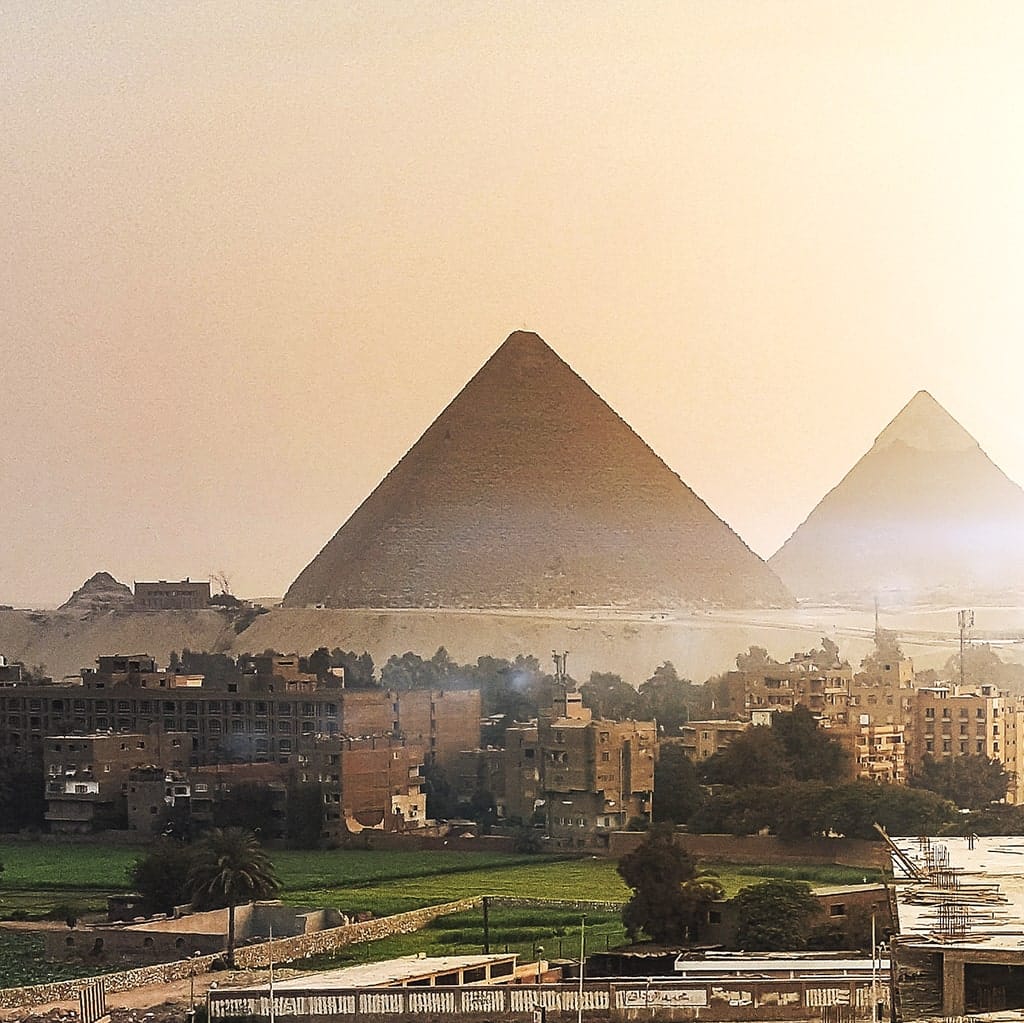 Training Courses in
Cairo, Egypt
Training Courses in Cairo – Egypt, provided by EuroMaTech, are a cornerstone of professional development in a city known for its rich history and modern business landscape. With an extensive range of courses that cover areas such as Management and Leadership, Human Resources, Administration & Secretarial, and Energy & Sustainability, we offer a holistic approach to career development. Specialized training in fields like Finance & Budgeting, Mechanical Engineering, Project Management, and IT & Cyber Security further enrich our diverse course offerings.
Situated in the bustling city of Cairo, a hub for innovation and commerce, EuroMaTech's Training Courses in Cairo – Egypt are expertly designed to offer both foundational knowledge and practical skills. Whether you are an organization aiming to elevate your team's capabilities or an individual looking to climb the career ladder, our courses in Cairo offer a well-rounded and actionable curriculum.
In an era where continuous upskilling is crucial for professional growth, EuroMaTech's Training Courses in Cairo – Egypt stand out as a reliable avenue for achieving your career goals. We invite you to be part of this enriching experience in Egypt's capital, a city that offers a perfect blend of traditional values and modern business practices. By choosing EuroMaTech in Cairo, you are setting yourself on a path to career excellence and success.