Training Courses in
Porto, Portugal
Looking to expand your skill set and advance your career? Our training courses in Porto - Portugal can help you achieve your goals. With a wide range of courses in areas such as management & leadership, finance & budgeting, project management, and more, our expert trainers provide hands-on instruction and real-world experience to help you master new skills and stay ahead of the competition.
EuroMaTech's Training Courses in Porto - Portugal guarantee a synergistic combination of academic knowledge and practical application against the backdrop of Porto's distinctive Douro River and architectural history. Each course is a deep learning environment designed by industry professionals to translate conceptual understanding into concrete skills. Whether you are a company wishing to improve the performance of your workforce or an individual seeking professional development, EuroMaTech's portfolio in Porto offers an unrivaled opportunity to achieve your goals.
Our courses are designed to be flexible and accessible, whether you're a beginner or an experienced professional, and our supportive learning environment ensures that you receive the guidance and resources you need to succeed. Invest in your future with our training courses in Porto, Portugal and take the next step in your career today.
Title
Date
Venue
Duration
Fee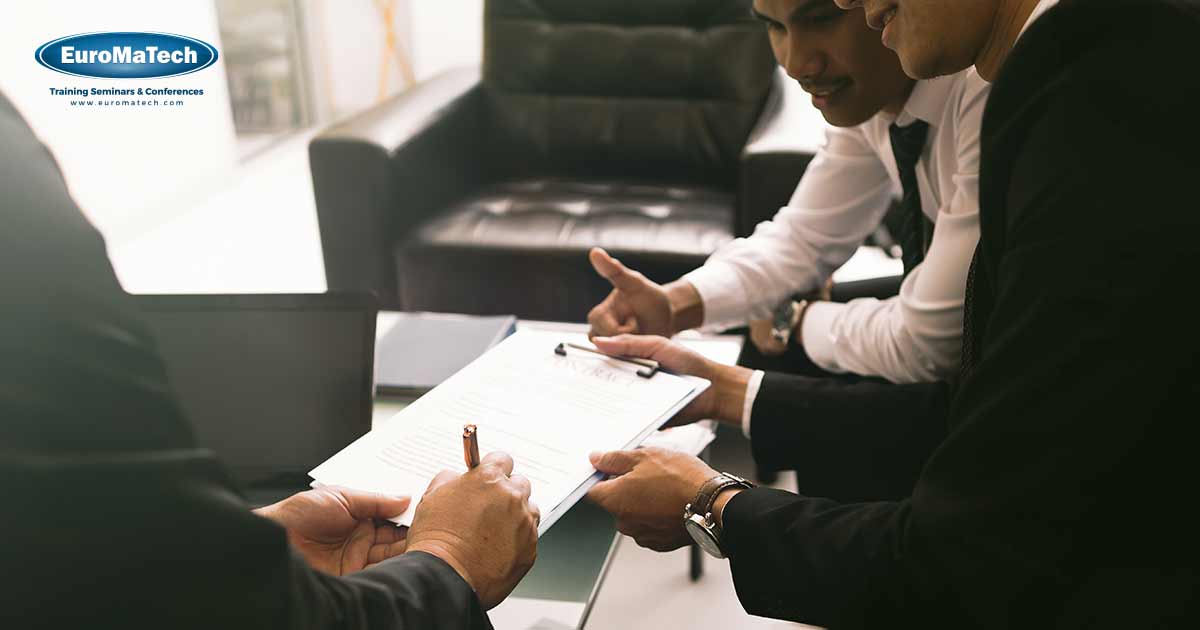 25-29 Sep 2023
Porto
5 days
$5,950
VIEW DETAILS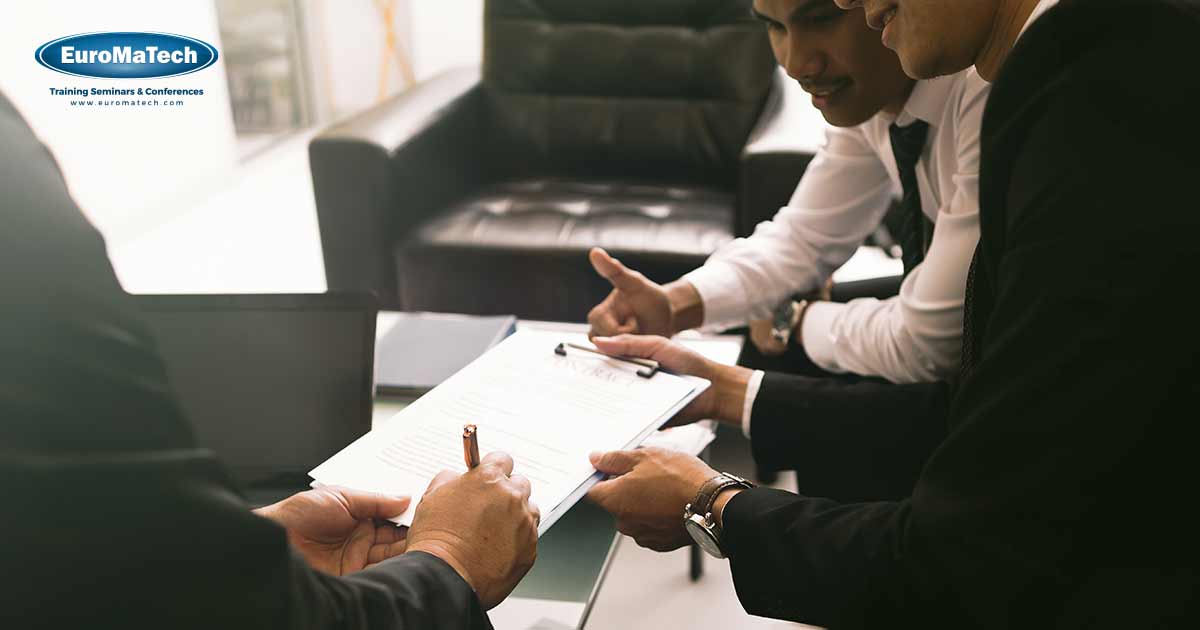 23-27 Sep 2024
Porto
5 days
$5,950
VIEW DETAILS