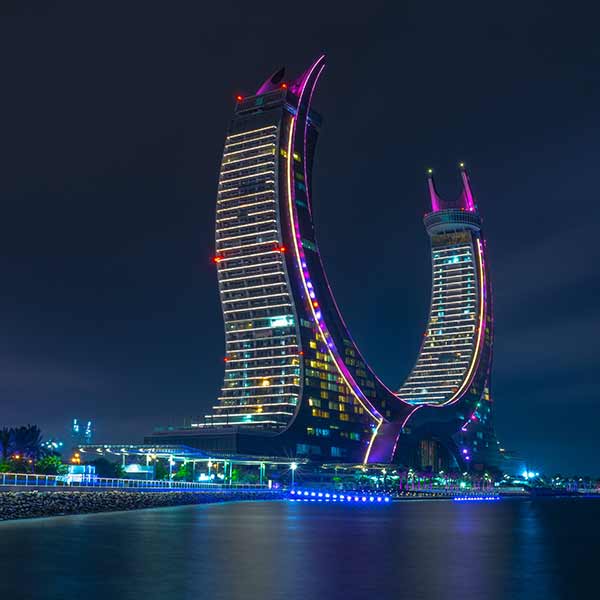 Training Courses in
Doha, Qatar
In the bustling heart of Doha, Qatar, EuroMaTech stands as a beacon of learning and professional growth. We are proud to introduce our comprehensive range of Training Courses in Doha – Qatar tailored to meet the ever-evolving needs of modern professionals. EuroMaTech's rich portfolio encompasses domains such as Strategy & Innovation, Management and Leadership, Human Resources, Administration & Secretarial, and Customer and Public Relations. Moreover, we dive deep into critical areas like Finance & Budgeting, Lean & Quality Management, and Project Management, ensuring a holistic approach to professional development.
As Doha continues to position itself as a hub of business and innovation in the Middle East, EuroMaTech remains at the forefront by offering world-class Training Courses in Doha – Qatar. Our courses, designed by industry experts, promise a blend of theoretical insights and hands-on experiences, ensuring participants can apply their new-found knowledge immediately. Whether you are an organization looking to upskill your workforce or an individual keen on advancing your career, EuroMaTech's diverse course offerings in Doha promise unparalleled value.
In today's competitive landscape, investing in skill development is no longer just an option—it's a necessity. That's why at EuroMaTech, we're committed to providing Training Courses in Doha – Qatar that not only meet but exceed industry standards. Join us and be part of a transformative journey that empowers professionals to achieve their full potential.