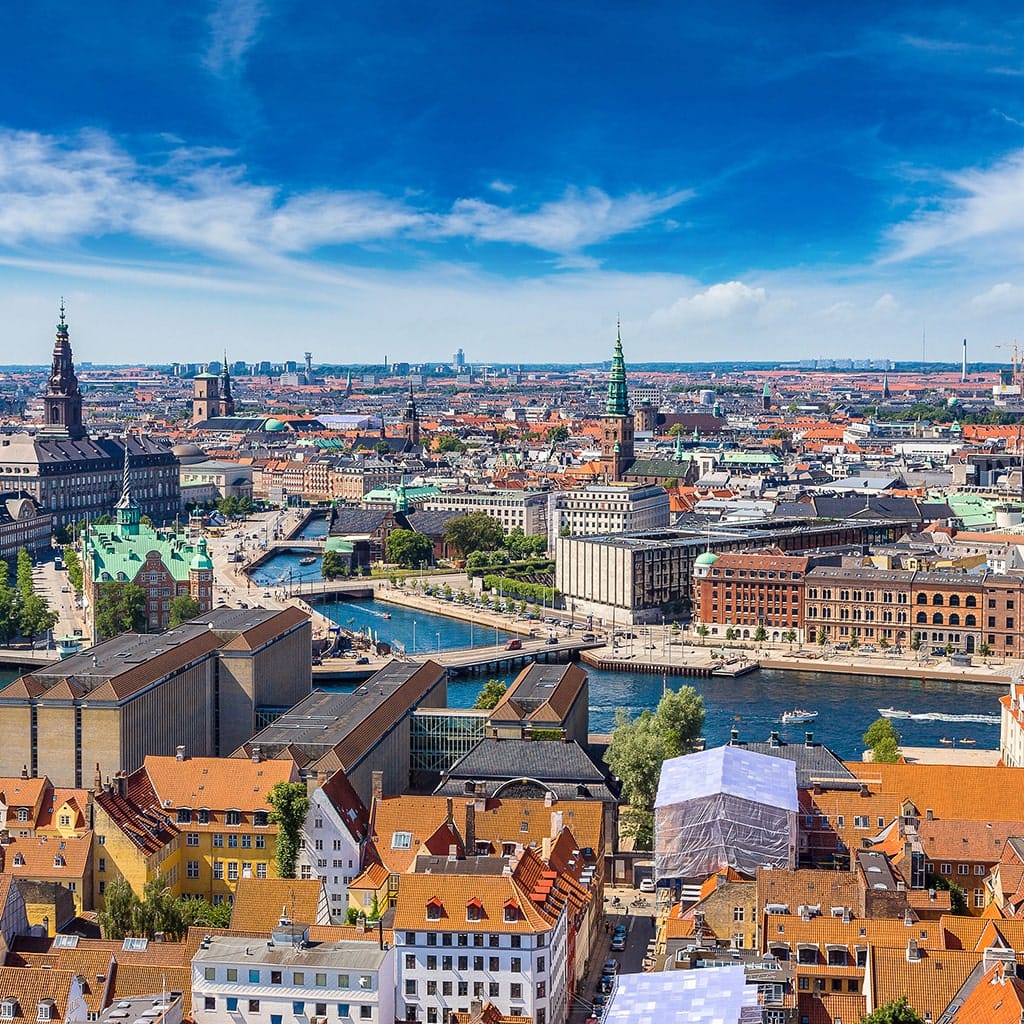 Training Courses in
Copenhagen, Denmark
Training Courses in Copenhagen – Denmark by EuroMaTech offer a pivotal stepping stone for professionals looking to excel in a city known for its innovation and quality of life. Our course portfolio is designed to meet the diverse needs of the modern workforce and includes areas like Management and Leadership, Human Resources, Administration & Secretarial, and Energy & Sustainability. In addition, we offer specialized training programs in Finance & Budgeting, Mechanical Engineering, Project Management, and IT & Cyber Security, making our curriculum both broad and deep.
Located in the heart of Copenhagen, a city renowned for its sustainable practices and technological advancements, EuroMaTech's Training Courses in Copenhagen – Denmark are carefully crafted to blend theoretical learning with practical skills. Whether you are an organization seeking to improve your team's skill set or an individual focused on personal career development, our courses are tailored to equip you with the competencies you need to thrive in today's competitive landscape.
In a rapidly evolving professional environment, EuroMaTech's Training Courses in Copenhagen – Denmark stand as a reliable resource for continual skill enhancement and career growth. We invite you to take advantage of our comprehensive training programs in this dynamic city, offering a blend of traditional Danish values and modern professional practices. By enrolling in EuroMaTech's courses in Copenhagen, you are not just investing in your immediate skill set, but also paving the way for future success.