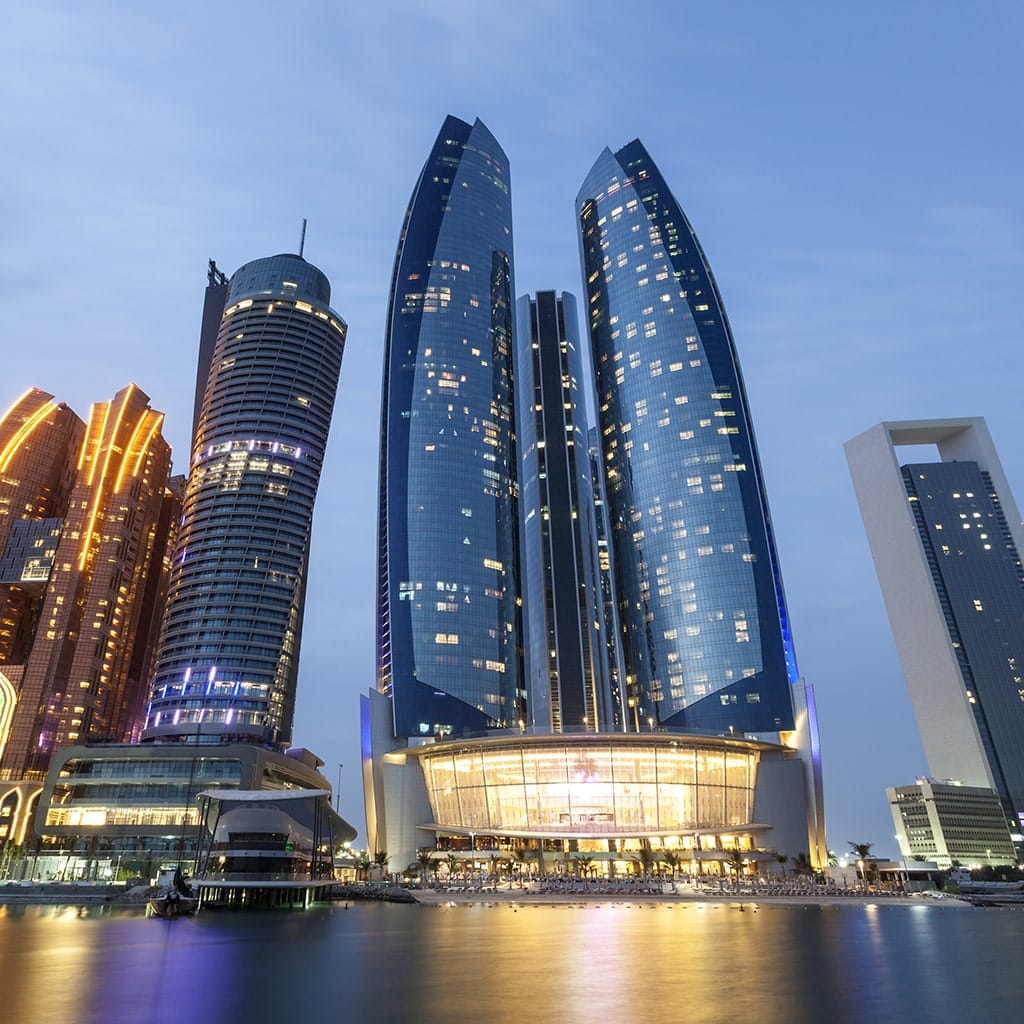 Training Courses in
Abu Dhabi, UAE
Elevate Your Expertise with EuroMaTech Training Courses in Abu Dhabi – UAE
EuroMaTech Training, your best source for transformational learning experiences in Abu Dhabi, UAE, with a broad choice of training courses. As a leading source of professional development, we are dedicated to providing individuals and businesses with the skills required for long-term success. Strategy & Innovation, Risk Management, Governance & Compliance, Administration & Secretarial, Customer and Public Relations, Sales & Marketing, Lean & Quality Management, Oil & Gas, Process Engineering, and more programs are available in our large library.
Unleash the power of EuroMaTech Training Courses , as you start on a path of development and discovery in a fast-paced metropolis. Our experienced facilitators will lead you through engaging workshops that will offer you with hands-on experience and practical insights. Whether you want to improve your strategic thinking or immerse yourself in industry-specific disciplines, our courses appeal to a wide range of industries, providing you with the tools you need to succeed.
Experience the effect of EuroMaTech Training Courses in Abu Dhabi, UAE, by connecting with a network of motivated professionals and opening doors to new opportunities. Improve your professional chances, acquire a competitive advantage, and participate in a transformative learning experience. Explore our extensive options and begin your journey to greatness with EuroMaTech Training.