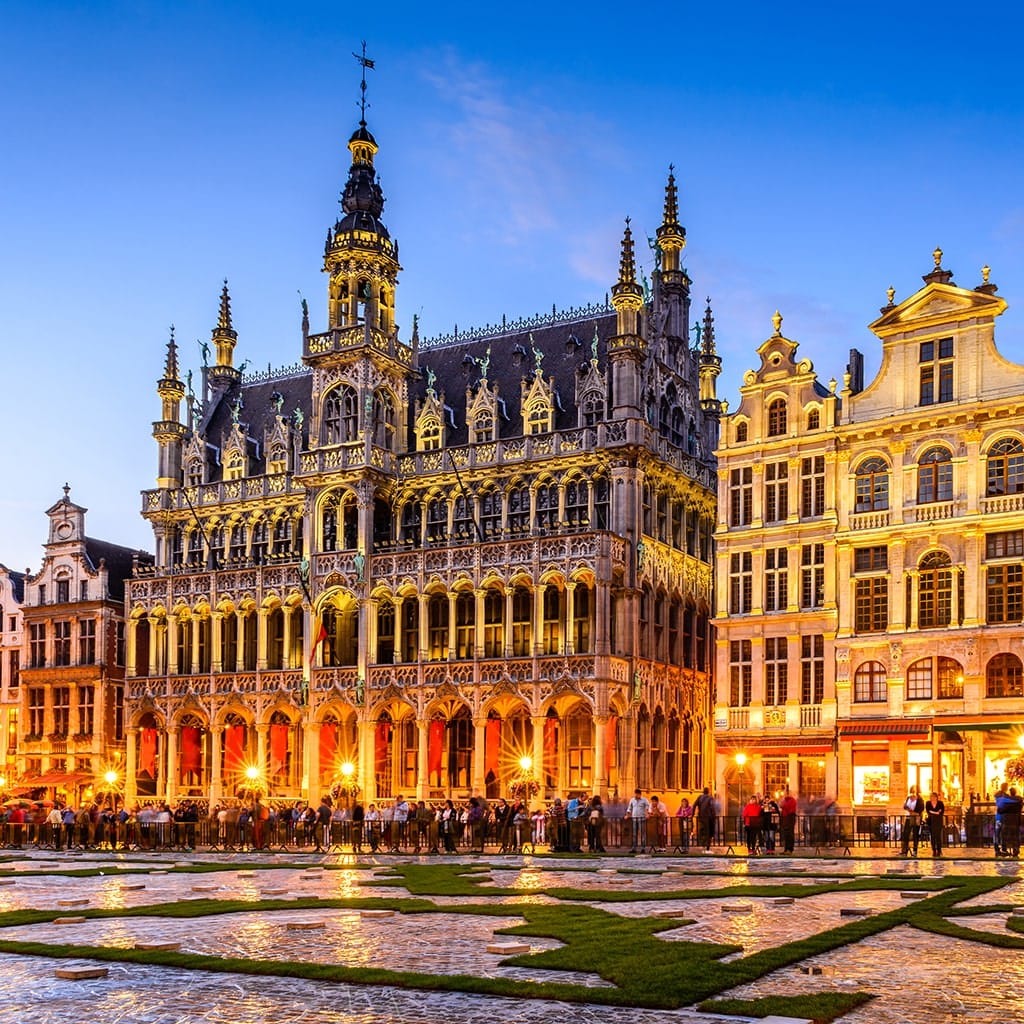 Training Courses in
Brussels, Belgium
Training Courses in Brussels – Belgium offered by EuroMaTech serve as a cornerstone for skill development and career growth in this international hub known for its political and business importance. Covering a comprehensive range of topics, our courses include Management and Leadership, Human Resources, Administration & Secretarial, Customer and Public Relations, and much more. Specialized offerings in Finance & Budgeting, Lean & Quality Management, Project Management, and Strategy & Innovation further round out our diverse portfolio.
Set against the backdrop of Brussels, the heart of European governance and commerce, EuroMaTech's Training Courses in Brussels – Belgium are curated by experts to blend theoretical mastery with practical skills. Whether you're a business looking to hone your team's expertise or an individual striving for career advancement, our tailored programs offer a robust, hands-on approach to achieve your professional goals.
In a world where continuous learning is a cornerstone of success, EuroMaTech's Training Courses in Brussels – Belgium are meticulously designed to meet the evolving needs of today's professionals. We invite you to participate in our courses set in this dynamic city, a prime location for networking and business opportunities. By choosing EuroMaTech in Brussels, you make a compelling investment in your professional future.