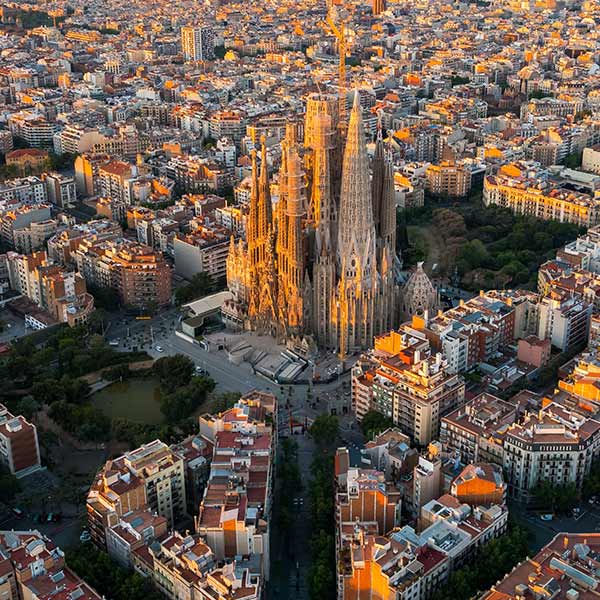 Training Courses in
Barcelona, Spain
Training Courses in Barcelona – Spain by EuroMaTech stand out as a beacon of professional development in the vibrant heart of Barcelona, a city celebrated for its rich history and innovation. Catering to the diverse requirements of the contemporary workforce, we have designed courses spanning pivotal areas such as Management and Leadership, Human Resources, Administration & Secretarial, and Customer and Public Relations. To enhance this lineup, we also offer specialized training in Finance & Budgeting, Lean & Quality Management, Project Management, Strategy & Innovation and many more ensuring comprehensive growth for attendees.
Barcelona, with its blend of cultural landmarks and modern dynamism, provides the perfect backdrop for EuroMaTech's Training Courses in Barcelona – Spain. Every module, crafted by industry veterans, focuses on blending deep theoretical insights with hands-on application. This approach ensures that participants, whether they are corporate teams or individual professionals, leave with actionable skills and knowledge, ready to make impactful changes in their respective sectors.
Understanding the importance of continual learning in today's ever-evolving global scene, EuroMaTech is proud to present its Training Courses in Barcelona – Spain. We invite professionals from all over to join us in this captivating city, and embark on a transformative journey of knowledge and skill acquisition. With EuroMaTech in Barcelona, you're not just learning, but also paving your path to career excellence.