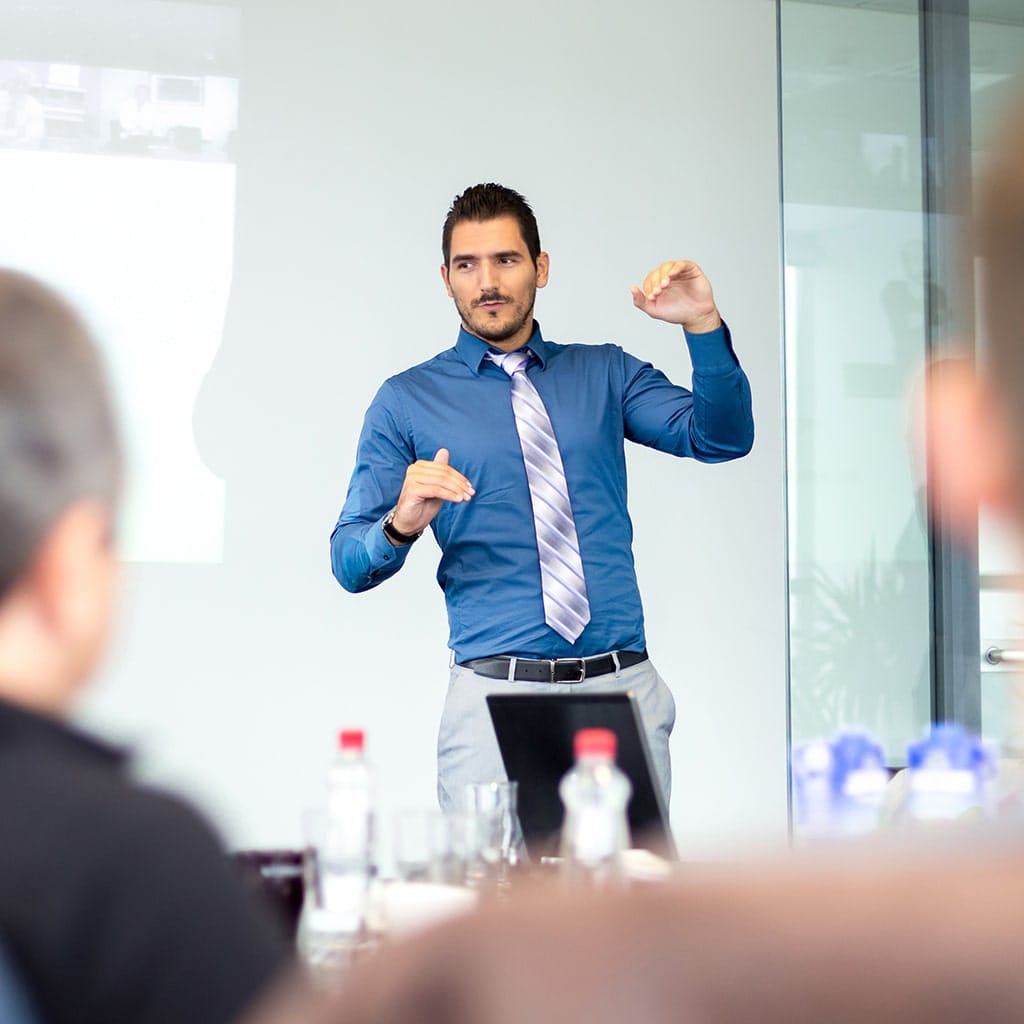 Management and Leadership
Training Courses
Ensure organisational sustainability by achieving your full Management and Leadership potential.
Certainly! Management and Leadership training courses are designed to teach individuals the skills and knowledge necessary to lead and manage teams, departments, and organizations effectively. They cover a range of topics, such as communication, problem-solving, decision-making, and team building. These courses help participants gain a deep understanding of leadership theories and best practices for managing diverse groups of people. They often incorporate real-world case studies and interactive exercises to apply newfound skills practically. Whether you are an aspiring leader or an experienced manager, Management and Leadership training courses can help you achieve your goals and drive success in your organization.
EuroMaTech offers a full range of both management and leadership training courses and seminars that are developed and facilitated by International experts with many years of practical experience across a range of different organisations. They have the skill to make any and every management and leadership topic not just theoretical but relevant, practical and informative.
Engage today to boost your Management and Leadership potential.