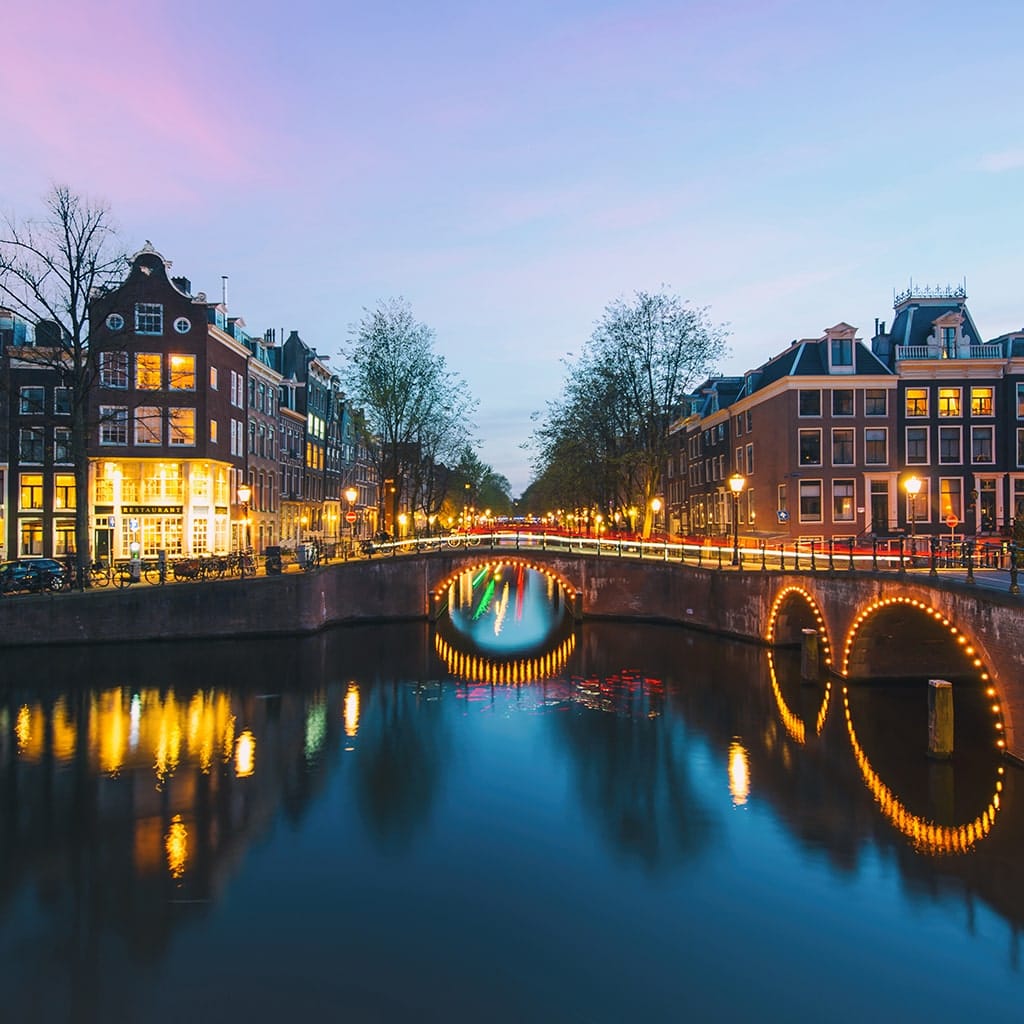 Training Courses in
Amsterdam, Netherlands
Nestled in the dynamic cityscape of Amsterdam, EuroMaTech proudly pioneers a fresh wave of professional learning and development with its Training Courses in Amsterdam – Netherlands. Recognizing the distinct needs of today's professionals, we've curated a diverse array of courses ranging from Strategy & Innovation, Management and Leadership, to Human Resources, and Administration & Secretarial. Additionally, our specialized modules in Customer and Public Relations, Finance & Budgeting, Lean & Quality Management, and Project Management are meticulously designed to provide participants with an edge in their respective fields.
Amsterdam, a city renowned for its innovative spirit and vibrant culture, serves as an apt backdrop for EuroMaTech's top-tier Training Courses in Amsterdam – Netherlands. We believe in delivering a harmonious blend of theoretical grounding and practical application, ensuring that our attendees can seamlessly incorporate their learnings into real-world scenarios. Both organizations aiming to elevate their teams' capabilities and individuals passionate about their personal growth will find our Amsterdam-based courses to be of immense value.
In a world where continuous learning is the key to success, EuroMaTech stands as a beacon of excellence, offering unparalleled Training Courses in Amsterdam – Netherlands. We invite you to be a part of this transformative experience, where every session is a step closer to achieving professional brilliance. Join us on this course for your future with the expertise of EuroMaTech guiding the way.