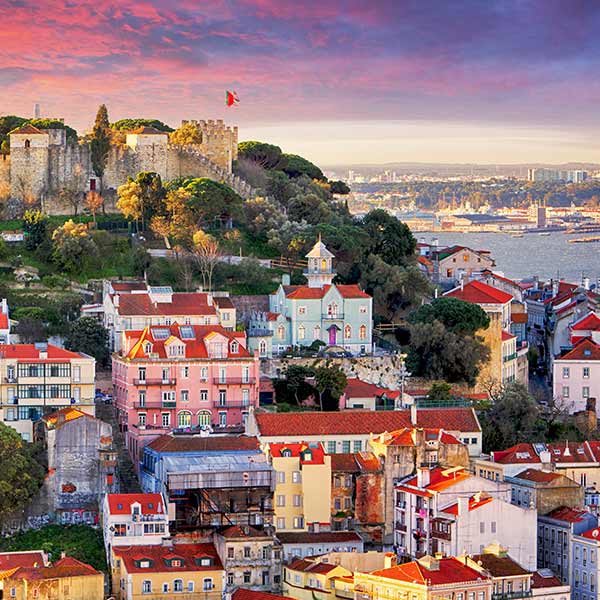 Training Courses in
Lisbon, Portugal
In the scenic and culturally rich landscape of Lisbon, EuroMaTech's Training Courses in Lisbon – Portugal offer a comprehensive range of professional development opportunities. We provide courses that touch on crucial areas of business and industry, including Management and Leadership, Human Resources, Administration & Secretarial, and Energy & Sustainability. To cater to more specialized needs, we also have training programs in Finance & Budgeting, Mechanical Engineering, Project Management, and IT & Cyber Security and more.
Situated in the heart of Lisbon, a city famed for its historic charm and growing business ecosystem, EuroMaTech's Training Courses in Lisbon – Portugal aim to equip professionals with the skills needed for success in the modern workplace. Whether you are an organization looking to enhance your team's competencies or an individual focused on personal career growth, our training programs are designed to offer a balanced mix of theoretical insight and practical experience.
In a world where constant learning and skill upgrading are imperative for career progression, EuroMaTech's Training Courses in Lisbon – Portugal stand as a credible source for quality education and professional development. Join us in Lisbon to experience an education that goes beyond traditional learning, offering a combination of real-world skills and foundational knowledge. By choosing EuroMaTech's Training Courses in Lisbon, you are setting yourself and your organization on a path toward excellence and sustained success.