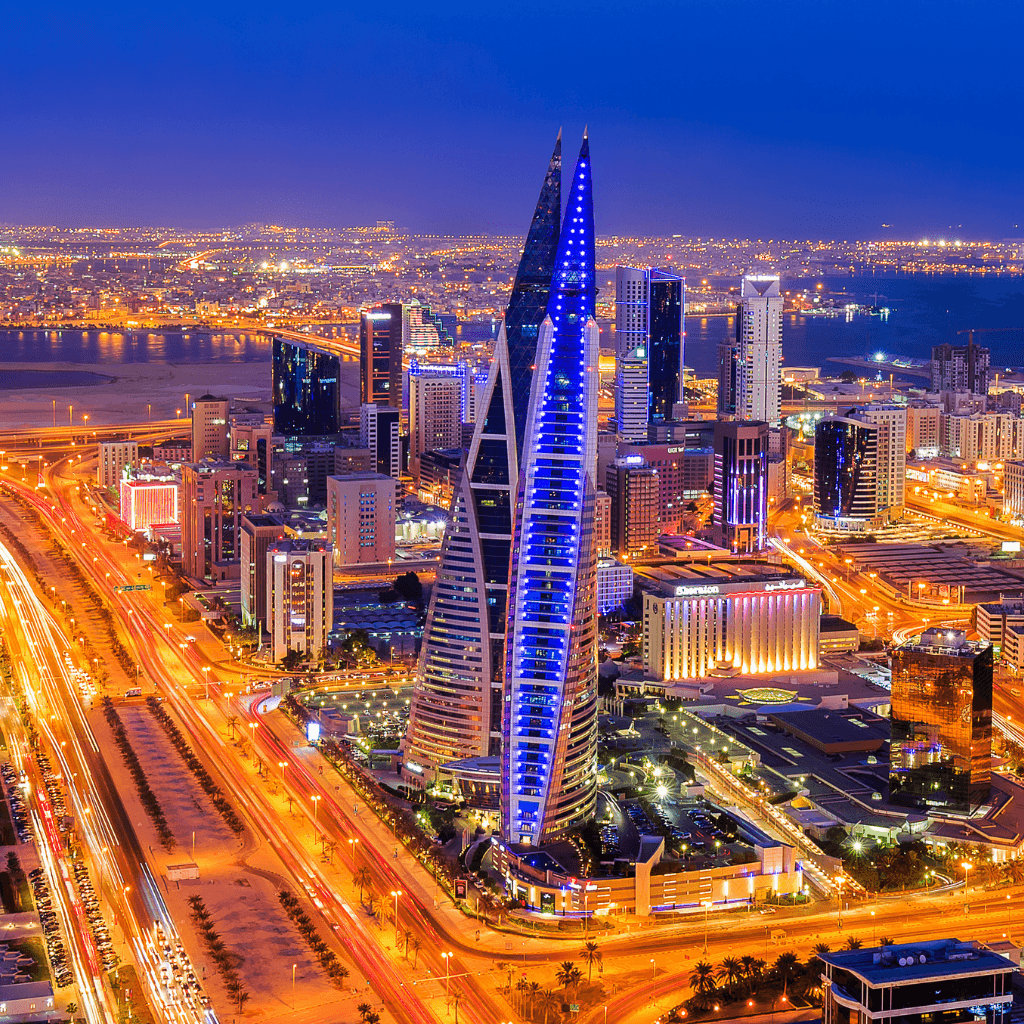 Training Courses in
Manama, Bahrain
In the vibrant and evolving city of Manama, EuroMaTech stands as a lighthouse of knowledge and professional evolution, presenting its comprehensive Training Courses in Manama – Bahrain. Recognizing the unique demands of contemporary professionals, we've meticulously crafted a plethora of courses covering pivotal areas such as Strategy & Innovation, Management and Leadership, Human Resources, and Administration & Secretarial. Our specialized training segments in Customer and Public Relations, Finance & Budgeting, Lean & Quality Management, and Project Management are sculpted to empower participants with cutting-edge skills and insights.
Manama, Bahrain's cosmopolitan capital, with its rich tapestry of innovation and commerce, makes for the perfect setting for EuroMaTech's premier Training Courses in Manama – Bahrain. Emphasizing a perfect blend of theoretical knowledge and hands-on application, we ensure our attendees are equipped with skills ready for immediate implementation. Whether you're an organization keen on propelling your team to new heights or an individual striving for career excellence, our training courses in Manama will undoubtedly offer transformative experiences.
In a rapidly shifting global landscape, persistent learning and upskilling remain pivotal. This is where EuroMaTech rises to the occasion, delivering top-tier Training Courses in Manama – Bahrain that resonate with the global benchmarks of excellence. Immerse yourself in a world of profound knowledge and innovative learning with EuroMaTech in Manama, shaping the leaders of tomorrow.