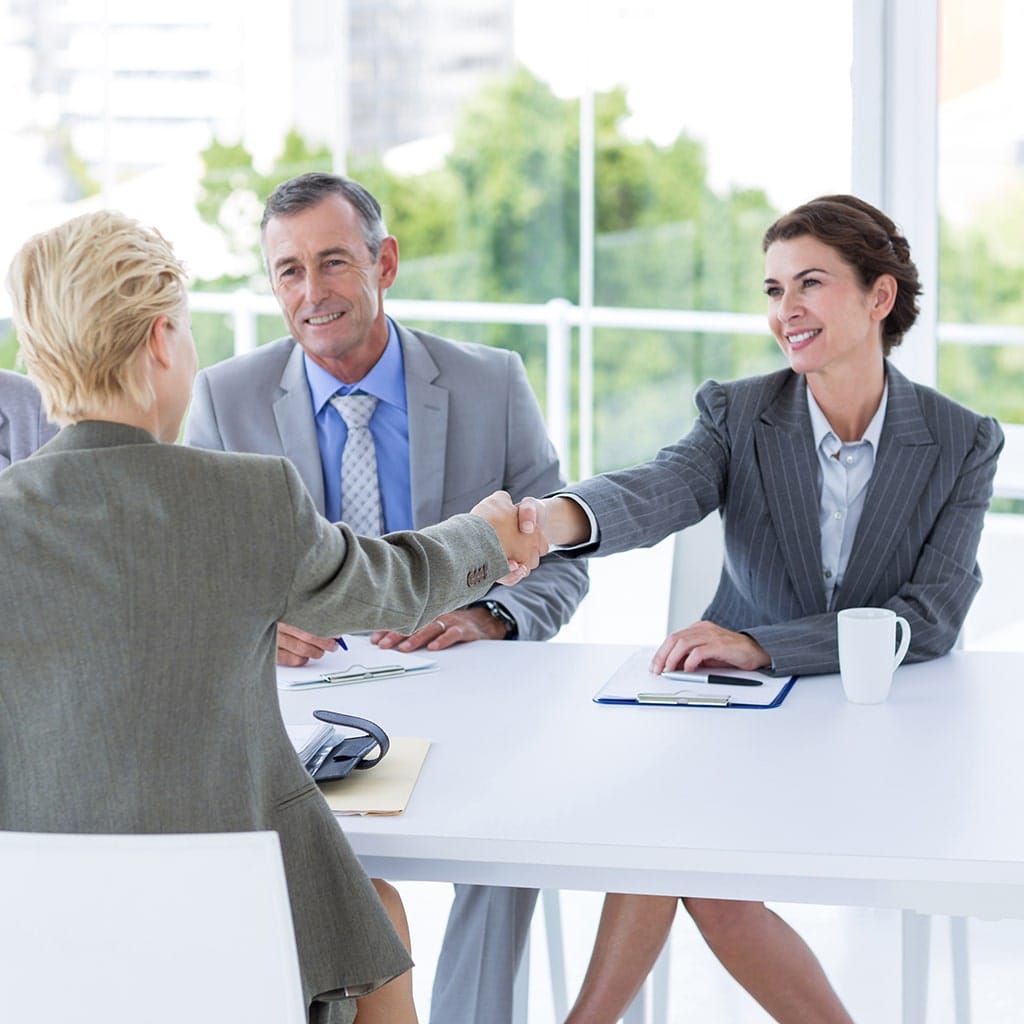 Human Resources
Training Courses
Equipping the workforce and workplace with Global Human Resources Standards to achieve organisational goals!
The Future of Work will become a shifting workplace whereby an informed perspective will be increasingly critical, given digitization and other trends. Workforces and workplaces will need to prepare for those changes, whether seismic or small. Managing people for the Future of work will require Human Resource professionals to be an agile and strategic partner in adapting and flexing to these dynamic changes. With this tactical and strategic outlook, HR Professionals can then effectively support employee development, retention and talent management with key insights and vigor to prepare for the Future of Work.
EuroMaTech is proud to have internationally experienced consultants that will deliver leading best practices and benchmarks, via immersive, experiential, and exponential content, that will raise the standards for all HR Professionals. As a given, the role of Human Resources Training Courses is continuously evolving, and HR professionals will learn and practice the inclusion of current and future best practices encompassing the latest technologies, trends and strategic changes shaping the Future of Work and business.
The EuroMaTech Human Resources Training Courses and Seminars are custom designed to complement and elevate each other to ensure coverage of all aspects of Human Resource Management that includes Business Strategy, Future of Work, Change Management, Organizational Development, Workforce Management, People & Performance Management, Talent Management, Learning and Development and Career Management.  Significantly, tactical Management of HR related standards are provided and corelated within context.
Register today to broaden your key competencies in Human Resources Training Courses, and in the process, leverage on the critical opportunity to make an impactful contribution to your organization in this VUCA global marketplace.