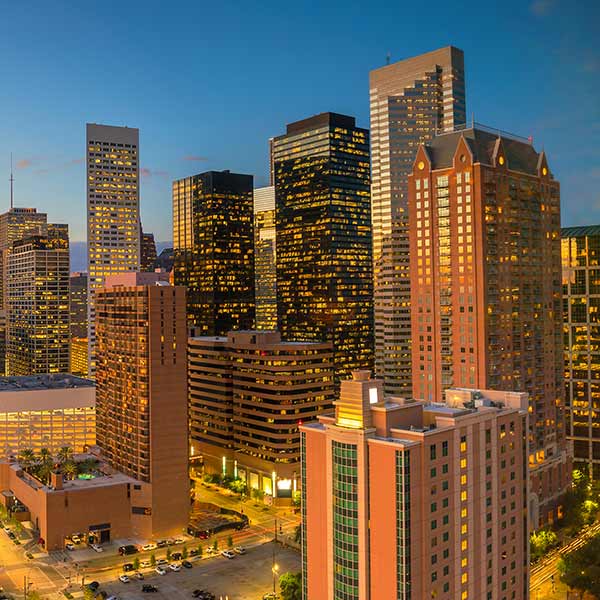 Training Courses in
Houston, USA
In the bustling, business-driven landscape of Houston, EuroMaTech shines as a leader in professional education with its top-tier Training Courses in Houston – USA. We offer a broad range of courses aimed at meeting the dynamic needs of today's workforce, covering key sectors like Management and Leadership, Human Resources, Administration & Secretarial, and Customer and Public Relations. In addition, we feature specialized programs in Finance & Budgeting, Lean & Quality Management, Project Management, Strategy & Innovation and more, providing a 360-degree approach to career development.
Houston, known for its vibrant economy and diverse industries, is the perfect setting for EuroMaTech's Training Courses in Houston – USA. Curated by field experts, our training modules blend academic rigor with hands-on practice, ensuring that participants walk away with practical skills ready for real-world application. Whether you're an organization aiming to elevate your team's capabilities or an individual seeking career progression, our courses in Houston are tailored to fit your specific objectives.
In an ever-changing job market where continual learning is the key to staying ahead, EuroMaTech takes the lead by offering exceptional Training Courses in Houston – USA. We invite you to be part of this enriching experience, where each course is designed to help professionals reach their full potential. Enroll in our Houston-based programs today and set the stage for a more successful tomorrow.