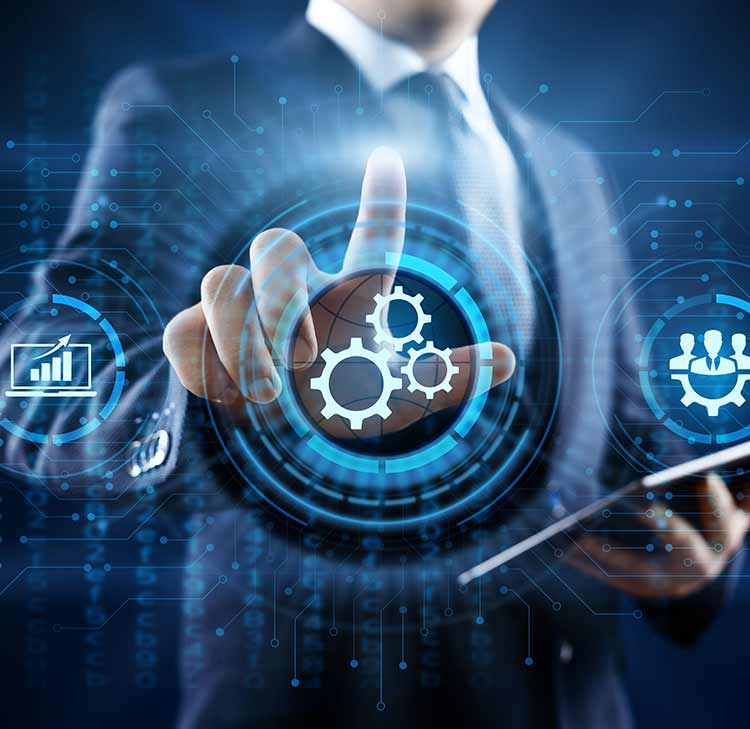 An Intensive 5-day Training Course
Business Process Optimisation and Modelling
Innovation, Integration and Development
Format: Classroom, Live/Online
Duration: 5 days
Language: English
Accredited: CPE, KHDA Certified training courses
Business Process Optimisation and Modelling
INTRODUCTION
Business Process Optimisation and Modelling are essential components of Business Process Redesign (BPR), strategic development of organisational capabilities, as well as other business process improvement initiatives such as business process management (BPM), re-engineering, systems development, quality management and continuous process improvement.
In this EuroMaTech training course, participants will acquire knowledge and skills to develop a strategically aligned approach to business process optimisation; learn how to analyse and accurately model business processes from the enterprise level through to detailed workflow representation at the operational and project level. Participants will extend their ability to design effective organisational structures, activities and processes, and will acquire knowledge and skills to map and model business processes, measure and evaluate workflow and activities, and assign process owners.
Participants attending EuroMaTech's Business Process Optimisation and Modelling training course will develop the following competencies:
Learn and apply a systematic approach to effective analysis of business processes

Acquire skills to ensure that business process models accurately reflect reality and include all stakeholder requirements

Understand how to use Business Process Modelling Notation (BPMN)
Discover how to make best use of the International Institute of Business Analysis (IIBA) Business Analysis Body of Knowledge® (BABOK®)
TRAINING OBJECTIVES
EuroMaTech's Business Process Optimisation and Modelling training course aims to enable participants to achieve the following objectives:
Understand business processes and their components
Apply process analysis, planning, and measurement concepts and techniques to their own organizations processes
Define processes using the Business Process Modelling Notation (BPMN) standard
Apply IIBA® BABOK® best practice business analysis standards
Develop a business process architecture
Analyse process customer requirements
Specify measures of business process performance (KPIs)
Diagnose the health of a business process
Use process improve techniques to transform business processes  
---
WHO SHOULD ATTEND?
The Business Process Optimisation and Modelling training course is suitable for a wide range of professionals including, but not limited to:
Operations Managers
Project Managers
Process Managers
Business Architects and Analysts
Systems Architects and Designers
Quality Managers
TRAINING METHODOLOGY
Participants on the Business Process Optimisation and Modelling training course will learn by active participation during the seminar through the use of a wide variety of instructional techniques, including process mapping. There will be group exercises to allow for a "hands on" approach to learning. Rapid learning of the methods and techniques is achieved by means of group work, participant discussion, facilitator interaction and constructive feedback.
TRAINING SUMMARY
In this EuroMaTech training course, delegates will acquire the strategic thinking, knowledge and skills to create, develop, evaluate, and perform business process design and optimisation, and to deliver and collaborate on business analysis application. Delegates will use methods and tools from the IIBA ® BABOK ®, and apply Business Process Modelling Notation (BPMN) standards and practice.
The main focus of the Business Process Optimisation and Modelling training course is to provide delegates with knowledge, understanding and practice, to stretch their analytical skills for business process mapping, requirements gathering, and process integration and alignment at the enterprise management, operational management, and task level.
TRAINING OUTLINE
Day 1 : Understanding Business Processes
The process views of organisations: an introduction to business processes
Types of business processes
Identifying and naming business processes (definitions and design)
How to analyse the components of a business process
Business process modelling concepts
Practical orientation work

Identifying different categories of business process
Outline key business process elements
Day 2 : Developing Business Process Models using Business Process Modelling Notation (BPMN)
An introduction to Business Process Modelling Notation (BPMN)
Basic BPMN elements
Modelling business process events
Organisational charts
Organisational culture
Technology enablers and constraints
Operations management using BPMN
Practical business process modelling work
Day 3 : Introduction & Practice with Business Analysis Body of Knowledge® (BABOK®)
An introduction to IIBA®
Overview of Business Analysis Body of Knowledge® (BABOK®)
Business architecture
The role and value of systems thinking
Representing business processes with diagrams
Business process management (BPM)
Practical business process optimisation work
Day 4 : Tools and Techniques for Business Process Modelling, Evaluation and Executive Oversight
Managing using business process models
Prepare, conduct and perform requirements elicitation
Manage stakeholder collaboration
Design options and validation
Identifying improvement opportunities using process models
Strategic planning support with business process models
Strategy implementation through improved processes
Day 5 : Business Process Integration and Optimisation
Identifying and Analysing Process Customers / Stakeholders
Identifying Process Enablers
Governance Analysis and Set Up
Information Management
Process Performance Improvements
Practical Business Process Integration Work

Risk Management Integration
Asset and Knowledge Management Integration
Do you have any questions about this course?
Do you wish for us to conduct this course at your premises?
Discover In-House Solutions
ACCREDITATION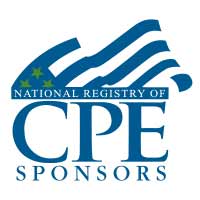 EuroMaTech is registered with the National Association of State Boards of Accountancy (NASBA) as a sponsor of continuing professional education on the National Registry of CPE Sponsors. State boards of accountancy have final authority on the acceptance of individual courses for CPE credit.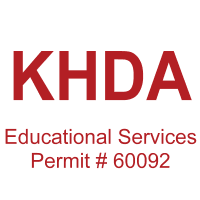 Euromatech is a Knowledge & Human Development Authority (KHDA) approved training institute in Dubai, licensed and approved to deliver training courses in the UAE.
The KHDA is the regulatory authority in the UAE, that oversees administering, approving, supervising, and controlling the activities of various education providers in the UAE.  We are proud of our commitment to ensuring quality training courses and status as a KHDA-approved training provider.
Taught by our team of highly qualified trainers, our KHDA approved training courses will provide you with an enriching learning experience and practical knowledge that will help you future-proof your career and support professional development within your organisation.