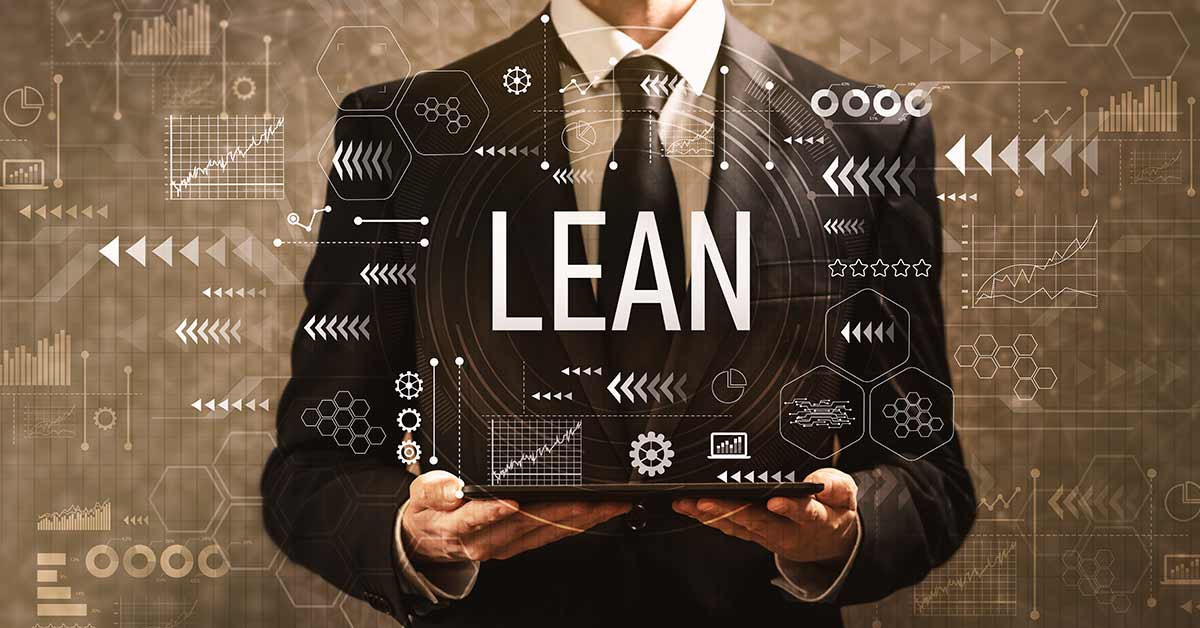 An Intensive 5-day Training Course
Lean Thinking
A Lean Fundamentals Program
Format: Classroom
Duration: 5 days
Language: English
Accredited: CPE, KHDA Certified training courses
INTRODUCTION
It is no coincidence that the organisations recognised world wide as being the most successful strategically and who have been able to develop sustainable long-term sources of competitive advantage, are also the ones who embrace business and operational excellence as an important organisational value.
The lean is one of the pre-eminent business excellence and improvement methodologies currently used by leading organisations across a broad range of industries.
Lean is the embodiment of Toyota's Production System principles. It is an operational management and improvement practice that considers the expenditure of resources for any goal other than the creation of value for the end customer to be wasteful and thus a target for elimination.
The objectives of this program are to give participants a broad understanding and working knowledge of the key philosophies, concepts, principles, tools and techniques of Lean including Just-In-Time, Kaizen, Waste reduction, and the A3 Practical Problem Solving Process for achieving and maintaining operational and business excellence in their organisations.
TRAINING OBJECTIVES
This Lean Thinking training course aims to enable participants to achieve the following objectives:
Assess their operations and overall business to identify sources of waste and opportunities for improvement;

Apply Lean operational principles such and JIT, 5S, Poke Yoke, Jidoka, Standardised Work and Heikunka to optimise operations, improve operational efficiencies and business performance;

Apply Lean continuous improvement concepts such as 7 Wastes analysis, Kaikaku, Kaizen and the A3 Practical Problem Solving Process to drive improvement through problem solving, process improvement and process reengineering;

Implement Lean concepts, tools and techniques in their organisations.
---
WHO SHOULD ATTEND?
The Lean Thinking training course introduces participants to methods, concepts and improvement techniques that can be applied to private sector and public sector organisations with equal effectiveness. The skills and knowledge acquired in this program are "generic" in nature and just as applicable to manufacturing, process or service industries.
Therefore, this program will benefit senior executives, managers, professionals, team leaders and operational employees. That is, people working at levels of any type of organisation - public sector or private sector, manufacturing, process or services.
Obviously, the more senior level managers are likely to be able to have greater impact when they apply these concepts to their specific context.
TRAINING METHODOLOGY
The Lean Thinking training course will be intensive and use a mix of learning methods. 
Participants will be introduced to certain concepts, techniques or issues through formal lecture presentations. It is expected that lecture presentations will be interwoven with questions, comments and discussion initiated by participants.
Management games, simulations, group work, individual work, case studies, videos and presentations will be used to provide opportunities to reinforce concepts and practice techniques or skills.
TRAINING SUMMARY
The Lean Thinking training course covers essential knowledge and skills including how to:
Conduct a waste analysis and Gemba walk;

Apply the 4 rules of TPS to assess a workplace;

Apply the A3 Practical Problem process as a Kaizen tool to solve problems;

Construct a Value Stream Map and carry out Kaikaku;

Measure, understand and manage variation in processes;

Construct a lean measurement scorecard for your processes;

Develop standardised work documents;

Conduct a 5-S exercise;

Implement Visual Management in the workplace;

Develop poke yoke devices;

Implement Just-in-Time and Kanban systems;

Implement Total Productive Maintenance;

Develop a process management and control systems.
TRAINING OUTLINE
Day 1 – Introduction and Foundation Concepts
Introduction to Lean Thinking

Process Thinking

The Cost of Quality

Process Complexity
Day 2 – Lean Work Flow and Performance Measures
Lean Work Flow Concepts

The Dice Game Simulation

Heijunka

Measuring and Managing Variation

The Funnel Experiment

Introduction to Statistical Process Control

Lean Performance Measures
Day 3 – Continuous Improvement Methods
The 7 Wastes (Muda), Mura and Muri Analysis

Quick Change Over/SMED

Kaizen

The A3 Practical Problem Solving Process

Value Stream Mapping

Kaikaku
Day 4 – Lean Principles and Practices
The 4 Rules of the Toyota Production System

5 S

Standardised Work

Jidoka

Visual Management

Poke Yoke
Day 5 – Lean Operations
Just-in-Time Manufacturing concept

Kanban

Total Productive Maintenance

Overall Equipment Effectiveness (OEE)

Process Management and Control System

Lean

Manufacturing Implementation Issues
Do you have any questions about this course?
Do you wish for us to conduct this course at your premises?
Discover In-House Solutions
ACCREDITATION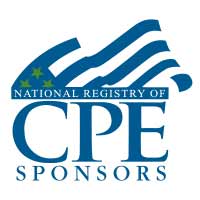 EuroMaTech is registered with the National Association of State Boards of Accountancy (NASBA) as a sponsor of continuing professional education on the National Registry of CPE Sponsors. State boards of accountancy have final authority on the acceptance of individual courses for CPE credit.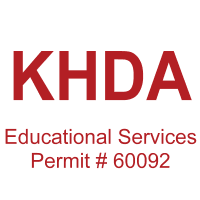 Euromatech is a Knowledge & Human Development Authority (KHDA) approved training institute in Dubai, licensed and approved to deliver training courses in the UAE.
The KHDA is the regulatory authority in the UAE, that oversees administering, approving, supervising, and controlling the activities of various education providers in the UAE.  We are proud of our commitment to ensuring quality training courses and status as a KHDA-approved training provider.
Taught by our team of highly qualified trainers, our KHDA approved training courses will provide you with an enriching learning experience and practical knowledge that will help you future-proof your career and support professional development within your organisation.