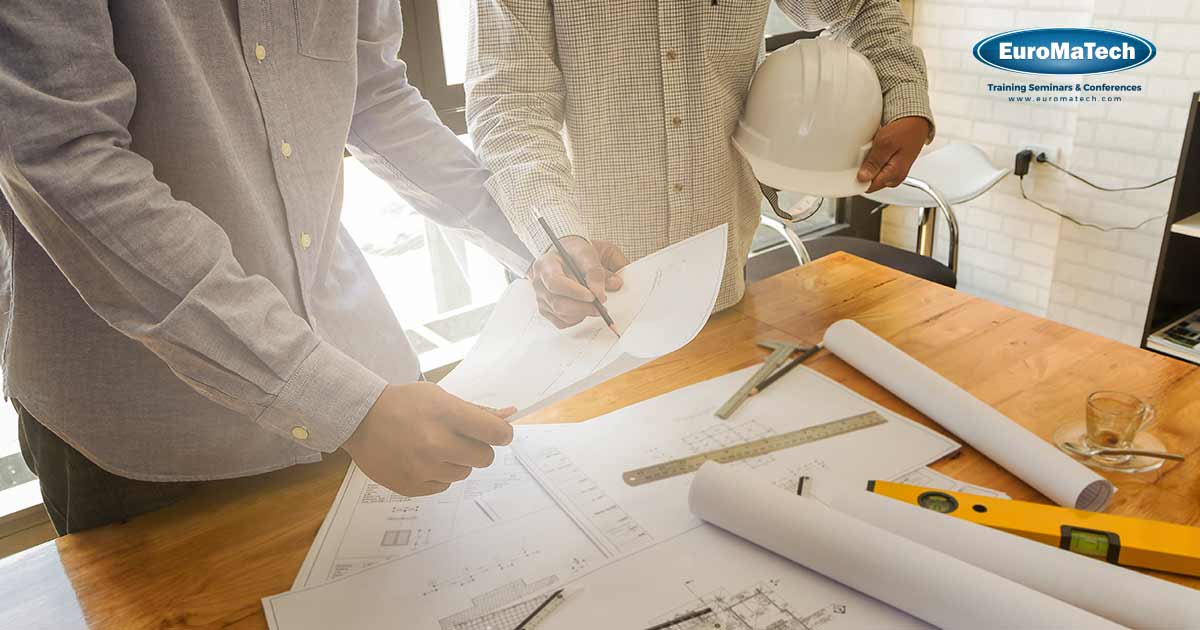 An Intensive 5-day Training Course
Maintenance Planning, Scheduling & Work Control
(Maintenance Management Professional)
Format: Classroom
Duration: 5 days
Language: English
Accredited: CPE, KHDA Certified training courses
Maintenance Planning, Scheduling & Work Control
INTRODUCTION
Maintenance planning, scheduling and work control is the most important function of a maintenance department but for many years, industry experts have pointed to the low productivity levels in maintenance departments of many companies around the world. Several studies and survey results reported at major Maintenance and Reliability conferences have confirmed this. A maintenance department can be far more productive in so many ways, becoming proactive instead of responding to emergencies like fire departments. Maintenance departments should be performing preventive and condition-based maintenance tasks, participating in process improvement projects, and working on capital improvement initiatives. Maintenance workers can upgrade their skills, train others, and educate operators to run the assets properly to minimize errors. In essence, good planning and scheduling avoids delays and minimizes wait time, other wasteful activities, and non-productive work. Maintenance Planning, Scheduling and Work Control is a disciplined approach both for utilizing maintenance resources effectively and for executing maintenance tasks  efficiently. This is accomplished through:
Defining and clarifying the right work 
 Prioritizing work 
Developing the work sequence and steps to complete the task 
Identifying necessary tools, materials, and skills sets 
Assuring on-schedule availability of materials and assets 
Scheduling the work to be done with agreement from production on scheduled time 
Ensuring details of completed work are documented in CMMS
Our highly interactive Maintenance Planning, Scheduling & Work Control training course is designed to provide management and staff with essential maintenance management skills, gain a clear understanding of their roles, and work more effectively within a team environment.
TRAINING OBJECTIVES
Understand maintenance as a key business function
Understand the objectives and purpose of pro-active failure management
Learn how reliability influences not only plant output, but also improves health, safety and environmental performance, resource optimisation and cost improvement
Identify planning and scheduling best practices and how these will contribute to work quality and reliability improvement
Create and preserve forward work and use it for planning and scheduling resources
Use suitable performance indicators and management reports to perform regular analysis of maintenance performance, control maintenance resources and costs, and drive continuous improvement
---
WHO SHOULD ATTEND?
Delegates should represent a wide range of personnel in the organization who are involved in, or dependent on, effective maintenance planning, scheduling and work control. These should include:
Maintenance and Operations Professionals
Maintenance Engineers and Supervisors
Maintenance Planners, Schedulers and Work Preparers
Key Operations Supervisors
CMMS Administrator or Key Users
Key Maintenance Support Assistants
Other stakeholders in the Maintenance Function
TRAINING METHODOLOGY
Facilitated by an experienced maintenance specialist, our Maintenance Planning, Scheduling & Work Control training course will be conducted as a highly interactive work session (as opposed to lectures), encouraging participants to share their own experiences and apply the training course material to real-life situations. Training course size will be limited to 30 delegates in order to stimulate discussion and efficiency of subject coverage.
Each delegate will receive an extensive reference manual, as well as case studies, while worked out solutions will be handed out to the delegates on conclusion of group discussions. Throughout the training course, delegates will be encouraged to identify what they can do to enhance Maintenance Planning, Scheduling & Work Control in their organizations.
TRAINING SUMMARY
Industry is moving away from reactive ("fix-it-when-it-breaks") management into predictive, productive management ("anticipating, planning, and fix-it-before-it-breaks"). This evolution requires well-planned and executed actions on several fronts.
Our highly interactive EuroMaTech training course is designed to provide management with essential maintenance management skills, gain a clear understanding of their roles, and work more effectively within a team environment.
TRAINING OUTLINE
Day 1 : Modern Maintenance Management Practice in Perspective 
Maintenance in the Business Process
What does it looks like
What it could look like
Evolution in Maintenance Management
Reactive vs. Proactive Maintenance
World-Class Maintenance Management
Day 2 : Maintenance Policies and Logistics Planning      
Equipment Classification and Identification
Document Identification and Classification
Maintenance Management Policies
Maintenance Work Prioritisation
Maintenance Logistics Planning
Day 3 : Failure Management Programme Development  
Failure Modes, Effects and Consequences (FMEA)
Failure Management Policies
Application of RCM in the Development of Failure Management Policies
Implementing Failure Management Policies
Corrective Maintenance Planning
Logistic Requirements Planning
Day 4 : Work Scheduling and Control 
Development of Weekly Master Schedule
Determine Resource Availability
Determine Equipment Outage Requirement
Management of the Forward Workload (Backlog)
Weekly Master Schedule Implementation
Day 5 : Performance Measurement, Repoprting and Analysis 
Information and Control
Management Levels and Information
Performance Indicators
Workload Performance Indicators
Planning Performance Indicators
Effectiveness Performance Indicators
Cost Performance Indicators
Management Reports
Case Studies and Group Discussions
Do you have any questions about this course?
Do you wish for us to conduct this course at your premises?
Discover In-House Solutions
ACCREDITATION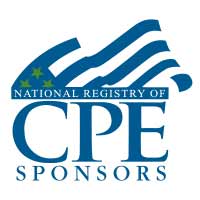 EuroMaTech is registered with the National Association of State Boards of Accountancy (NASBA) as a sponsor of continuing professional education on the National Registry of CPE Sponsors. State boards of accountancy have final authority on the acceptance of individual courses for CPE credit.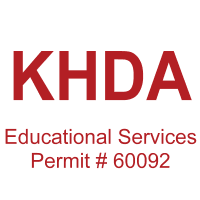 Euromatech is a Knowledge & Human Development Authority (KHDA) approved training institute in Dubai, licensed and approved to deliver training courses in the UAE.
The KHDA is the regulatory authority in the UAE, that oversees administering, approving, supervising, and controlling the activities of various education providers in the UAE.  We are proud of our commitment to ensuring quality training courses and status as a KHDA-approved training provider.
Taught by our team of highly qualified trainers, our KHDA approved training courses will provide you with an enriching learning experience and practical knowledge that will help you future-proof your career and support professional development within your organisation.