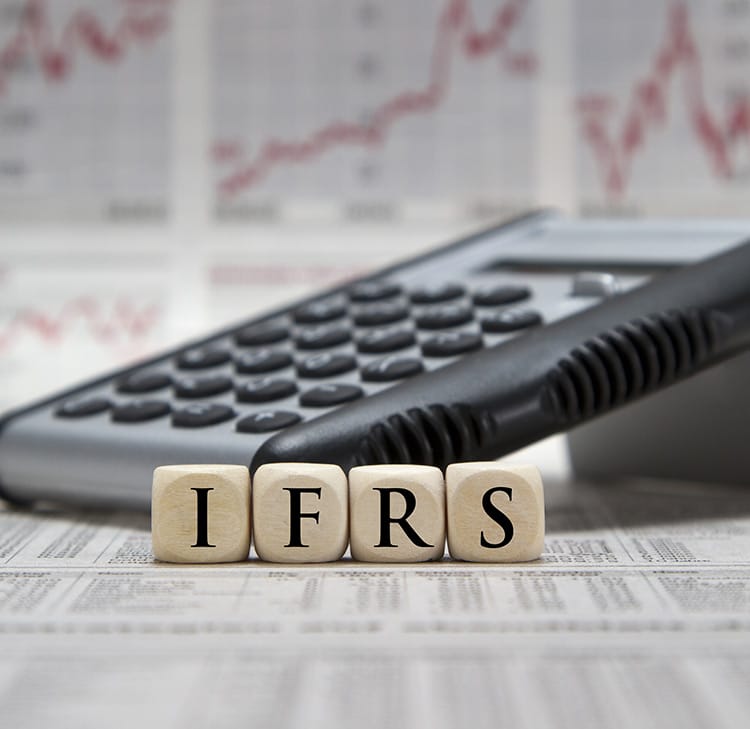 An Intensive 2-day Training Course
IFRS 16 – Leases
Format: Live/Online
Duration: 2 days
Language: English
Accredited: CPE, KHDA Certified training courses
INTRODUCTION
IFRS 16 requires lessees to recognise assets and liabilities for most leases on their balance sheet, regardless of the industry in which the entity operates. Most operating leases will be recognised as a 'right-of-use' asset on balance sheet with a corresponding liability, which is a significant change for many entities. For lessors, there is little change to the previous lease accounting standard (IAS 17).
This highly participative EuroMaTech online training course will address the major issues of implementing IFRS-16. It will give participants a "road map" on which the application of these standard can be confidently based.
Participants attending this online training course will develop the following competencies:
Learn the scope of the new standard
Apply steps required for effective implementation of IFRS 16
Understand the required changes to measurement, recognition and impairment 
Plan how to implement the transition
Identify new presentation and disclosure requirements
TRAINING OBJECTIVES
The EuroMaTech online training course on IFRS-16 Leases aims to help participants to develop the following critical objectives:
Explain the most recent updates on existing IFRS and evaluate the effect of IFRS- IFRS-16 on the organization
Determine the correct presentation and minimum disclosure for components of statement of financial position, statement of comprehensive income, statement of owners' equity and statement of cash flows in accordance with IFRS
Be prepared to comply with changes in new IFRS
Learn how to implement the latest developments
Network and exchange insights with other experienced practitioners
Benefit from real-world illustrations and examples of implementing recent Standards
Understand practical implications of using IFRS in specific industries
TRAINING METHODOLOGY
This EuroMaTech online training course will combine presentations with instructor-guided interactive discussions between participants relating to their individual interests. Practical exercises, video material and case studies aiming at stimulating these discussions and providing maximum benefit to the participants will support the formal presentation sessions. Above all, the course leader will make extensive use of case examples and case studies of issues in which he has been personally involved.
TRAINING SUMMARY
This comprehensive online training course on IFRS-16 will enable each participant to appreciate and understand the complexities associated with these standards along with topic terminology, concepts and applications.
In gaining a perspective of the IFRS 16, the up to date developments and insights into the foreseeable future, participants will gain a valuable understanding of this critical standard and be capable of contributing meaningful assistance to their respective organizations with respect to the adoption and utilization of this new accounting standard.
TRAINING OUTLINE
Day 01 : IFRS 16 – Leases
Introduction & Background
Scope of the Standard
Identifying a Lease

Applying the Definition of a Lease
Identified Asset
Obtaining Economic Benefits
Right to Direct Use of the Asset (Control)

Determining the lease term

Non-cancellable Period
Lessee Extension and Termination Options
Revisions to the Lease Term

Illustrations and case studies
Day 02 : IFRS 16 – Leases
Recognition and measurement

Lease Liability – Initial Recognition
Discount Rate on Initial Recognition
Right-of-Use Asset – Initial Recognition
Lease Liability – Subsequent Measurement
Right-of-Use Asset – Subsequent Measurement
Remeasurement of Leases
Lease Modifications

Presentation
Disclosure
Transition Approaches

Recognition Exemption
Retrospective Application Options
Practical expedients – Modified Retrospective Approach

Illustrations and case studies
Do you have any questions about this course?
Do you wish for us to conduct this course at your premises?
Discover In-House Solutions
ACCREDITATION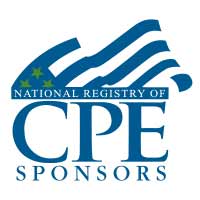 EuroMaTech is registered with the National Association of State Boards of Accountancy (NASBA) as a sponsor of continuing professional education on the National Registry of CPE Sponsors. State boards of accountancy have final authority on the acceptance of individual courses for CPE credit.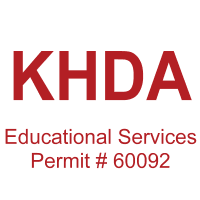 Euromatech is a Knowledge & Human Development Authority (KHDA) approved training institute in Dubai, licensed and approved to deliver training courses in the UAE.
The KHDA is the regulatory authority in the UAE, that oversees administering, approving, supervising, and controlling the activities of various education providers in the UAE.  We are proud of our commitment to ensuring quality training courses and status as a KHDA-approved training provider.
Taught by our team of highly qualified trainers, our KHDA approved training courses will provide you with an enriching learning experience and practical knowledge that will help you future-proof your career and support professional development within your organisation.