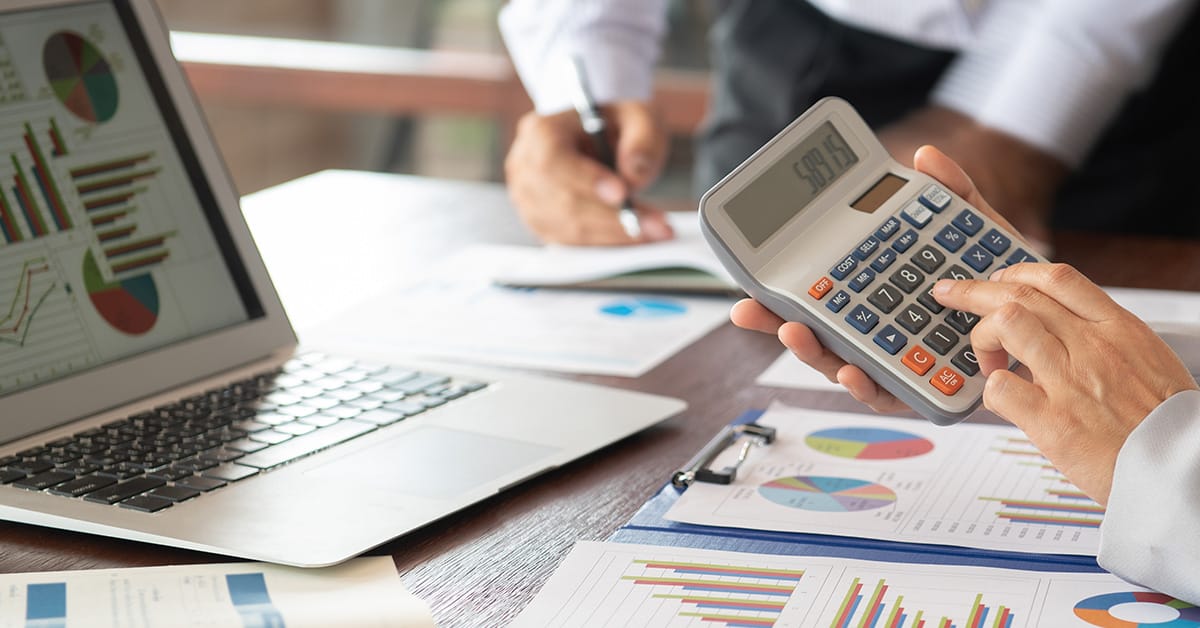 An Intensive 3-day Training Course
Accounting Operations / Payable and Receivable Management
Format: Classroom
Duration: 3 days
Language: English
Accredited: CPE, KHDA Certified training courses
Accounting Operations / Payable and Receivable Management
INTRODUCTION
Accounting professionals in any organization enable management to effectively undertake their roles by providing them financial information reliably and on timely basis. Financial information can provide a clear picture of events that have occurred, and a sound basis for forecasting future events. It can also show whether activities are cost-effective, whether targets have been met and can be used to measure comparative performance and profitability.
It is vitally important that accounting professionals are able to prepare, interpret, and utilize financial information and reports, apply financial techniques to financial data and assist in logical and worthwhile decision-making.
Participants attending the Accounting Operations / Payable and Receivable Management training course will develop the following competencies:
Understand the role of the accounting and finance function, in transaction recording and reporting, management control and decision-making, raising finance, internal control and risk management
Able to prepare and present the three main financial statements utilizing the basic principles of financial accounting and reporting
Review and analyse published financial reports and how they are perceived by various stakeholder groups
Develop skills towards internal accounting procedures and techniques used in organizations to control operations and inform profitable decision-making
Understand the best practices for Receivable and Payable Management
TRAINING OBJECTIVES
This Accounting Operations/Payable and Receivable Management training course aims to enable participants to achieve the following objectives:
Develop key understanding towards basic accounting concepts, accounting equation and bookkeeping principles
Explain how to prepare the three key financial statements 'Income Statement, Statement of Financial Position and Cash Flow Statement'
Evaluate the performance and position of an organization by analyzing their Annual Financial Report
Apply the internal accounting procedures & techniques of cost management and budgeting
Apply a range of investment appraisal techniques and determine the associated risks
Apply best practices to manage Accounts Payable and Accounts Receivable in an efficient manner
TRAINING METHODOLOGY
The Accounting Operations/Payable and Receivable Management training course will combine presentations with interactive practical exercises, supported by video materials, activities and case studies. Delegates will be encouraged to participate actively in relating the principles of accounting and financial management to the particular needs of their workplace.
TRAINING SUMMARY
This Accounting Operations / Payable and Receivable Management training course covers essential skills such as applying basic accounting principles towards business transactions, to prepare and interpret financial statements, develop key skills to manage costs and prepare budgets effectively. This course will also focus on evaluating investment decisions and related risks. Finally, the course will focus on latest best practices to manage receivable and payables in an efficient manner.
TRAINING OUTLINE
Day 1 : Fundamental Principles of Accounting and Finance
Why is accounting and finance necessary?
The role and structure of the Finance Function
Basic principles of financial accounting
Exercise: Recording business transactions
Exercise: Applying financial judgement in accounting reporting
Exercise: Preparing financial statements
Day 2 : Understanding the Financial Statements
The format and structure of the Income Statement and the Balance Sheet
Why cash flow is important?
Exercise: Preparing a Cash Flow Statement
Published financial reports – format and content
Techniques for interpreting financial reports
Exercise and presentation: Using ratios to assess a company's performance
Day 3 : Cost Management, Budgeting and Decision-Making
Analysing and using financial information
Exercise: Preparing product cost summary
Cost-Volume-Profit and Break-Even Analysis
Exercise: Using CVP analysis for decision-making
Preparing budgets – how and why?
Exercise: Preparing budgets for a manufacturing business
Estimating our cost of capital
Why investment is essential for profitability and growth
Exercise: Appraising new investment proposals
Do you have any questions about this course?
Do you wish for us to conduct this course at your premises?
Discover In-House Solutions
ACCREDITATION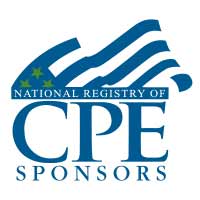 EuroMaTech is registered with the National Association of State Boards of Accountancy (NASBA) as a sponsor of continuing professional education on the National Registry of CPE Sponsors. State boards of accountancy have final authority on the acceptance of individual courses for CPE credit.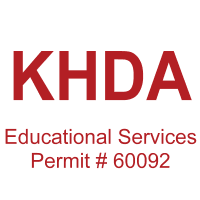 Euromatech is a Knowledge & Human Development Authority (KHDA) approved training institute in Dubai, licensed and approved to deliver training courses in the UAE.
The KHDA is the regulatory authority in the UAE, that oversees administering, approving, supervising, and controlling the activities of various education providers in the UAE.  We are proud of our commitment to ensuring quality training courses and status as a KHDA-approved training provider.
Taught by our team of highly qualified trainers, our KHDA approved training courses will provide you with an enriching learning experience and practical knowledge that will help you future-proof your career and support professional development within your organisation.