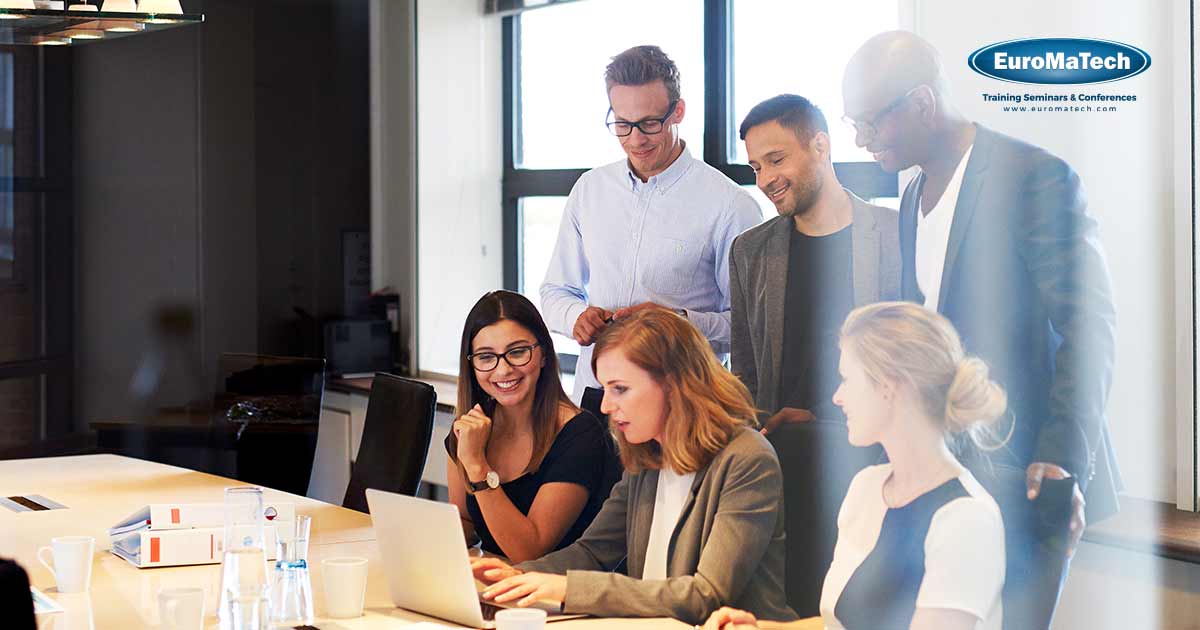 An Intensive 5-day Training Course
Strategic Marketing: Planning, Development & Implementation
Format: Classroom, Live/Online
Duration: 5 days
Language: English
Accredited: CPE, KHDA Certified training courses
Strategic Marketing: Planning, Development & Implementation
INTRODUCTION
Marketing is about matching what customers want and are willing to pay for with what companies are capable of producing, so both benefit. This sounds far simpler than it is in practice. Strategic marketing identifies and utilises an organisation's competitive advantage in its current and future markets, to determine the best resource allocation and activities, to create mutually beneficial value for itself and its customers.
The focus of EuroMaTech's Strategic Marketing training course will be on the major strategic and planning decisions marketing executives face as they link business objectives and resources with opportunities in the marketplace. A practical framework and real case studies will be used to illustrate how to implement marketing principles. Participants will develop market-oriented thinking to enable the company to become a winner in its markets. They will carefully analyse customer needs and marketplace opportunities, define target audiences and create offers competitors will struggle to match.
Participants on EuroMaTech's Strategic Marketing training course will develop the following competencies:
Marketing decision making and collaboration with the senior leadership team
Analytical approach to understanding the marketplace, buyer behaviours and implementation issues
Strategic insights to choose between markets and competitive product/service offerings
Creative, market-oriented thinking for planning and implementing integrated marketing programmes
Discipline in evaluating performance that demonstrates activities have successfully delivered strategies and objectives.
TRAINING OBJECTIVES
EuroMaTech's Strategic Marketing training course aims to enable participants to achieve the following objectives:
Identify market segments, select target markets and forecast demand
Develop marketing strategies to defend market share, grow market share, or expand the total market
Develop, test and launch new products and services
Manage products and services at different stages of the product life cycle
Develop and implement integrated marketing communication programmes that persuade audiences to buy
Evaluate marketing activities and demonstrate return on investment and value delivered to the organisation
---
WHO SHOULD ATTEND?
EuroMaTech's Strategic Marketing training course is intended for, but not limited to:
Business leaders who want to understand how marketing can support corporate objectives
Marketing professionals who want to be more strategic in their activities
Marketing executives who are preparing for promotion into a managerial role
TRAINING METHODOLOGY
EuroMaTech's Strategic Marketing training course combines presentations with interactive practical exercises, supported by video materials, activities and case studies. Participants are encouraged to reflect on and discuss their own professional issues and experiences.
TRAINING SUMMARY
EuroMaTech's Strategic Marketing training course will begin by considering the marketing concept – matching organisations' capabilities with customer needs and wants. Then the focus will be at the various tools and techniques in the marketing mix – the four P's of product, price, place and promotion – that can be used to satisfy customer demands. The outcome is a tailored strategy and practical implementation plan that each participant takes back into their team and organization.
TRAINING OUTLINE
Day 1 : Analysing Markets and Customers
Understanding the marketing process and concepts
Developing a marketing information system to gather the data for decision making
Research to understand your organisation's micro and macro environments
Understanding different types of buyer behaviours, needs and wants
Conducting a marketing audit as the foundation of strategic decision-making
Day 2 : Designing Marketing Strategies
Identifying and selecting between strategies for expanding market share, defending market share, or expanding the total market
Strategies for different stages of the product / service life cycle
Integrating strategies for the 4 P's – product, place, price and promotion
Setting objectives: deciding which markets to enter and when to enter them
Showing how marketing objectives relate to corporate business objectives
Day 3 : Planning Marketing Programmes
Launching new products and services onto the marketplace
Effectively managing products, product lines and brands
Managing services for quality and productivity
Deciding pricing strategies to maximise volumes, revenues, or profits
Managing marketing channels and distribution systems to get products to customers quickly and cost effectively
Day 4 : Designing Promotion Strategies
Developing a balanced promotion mix of strategies to engage consumers and businesses
Designing effective advertising campaigns
Designing sales promotion programmes
Creating public relations and publicity programmes
Aligning sales force motivation programmes with marketing activities
Day 5 : Evaluating Marketing Strategies and Programmes
Creating marketing forecasts and budgets
Tracking financials – expenses, revenues and profitability
Measuring efficiency and effectiveness of people and channels
Demonstrating return on investment for executives
Developing a personal action plan
Do you have any questions about this course?
Do you wish for us to conduct this course at your premises?
Discover In-House Solutions
ACCREDITATION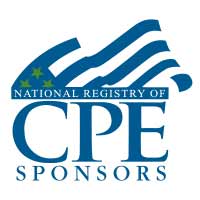 EuroMaTech is registered with the National Association of State Boards of Accountancy (NASBA) as a sponsor of continuing professional education on the National Registry of CPE Sponsors. State boards of accountancy have final authority on the acceptance of individual courses for CPE credit.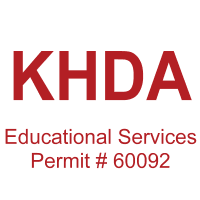 Euromatech is a Knowledge & Human Development Authority (KHDA) approved training institute in Dubai, licensed and approved to deliver training courses in the UAE.
The KHDA is the regulatory authority in the UAE, that oversees administering, approving, supervising, and controlling the activities of various education providers in the UAE.  We are proud of our commitment to ensuring quality training courses and status as a KHDA-approved training provider.
Taught by our team of highly qualified trainers, our KHDA approved training courses will provide you with an enriching learning experience and practical knowledge that will help you future-proof your career and support professional development within your organisation.