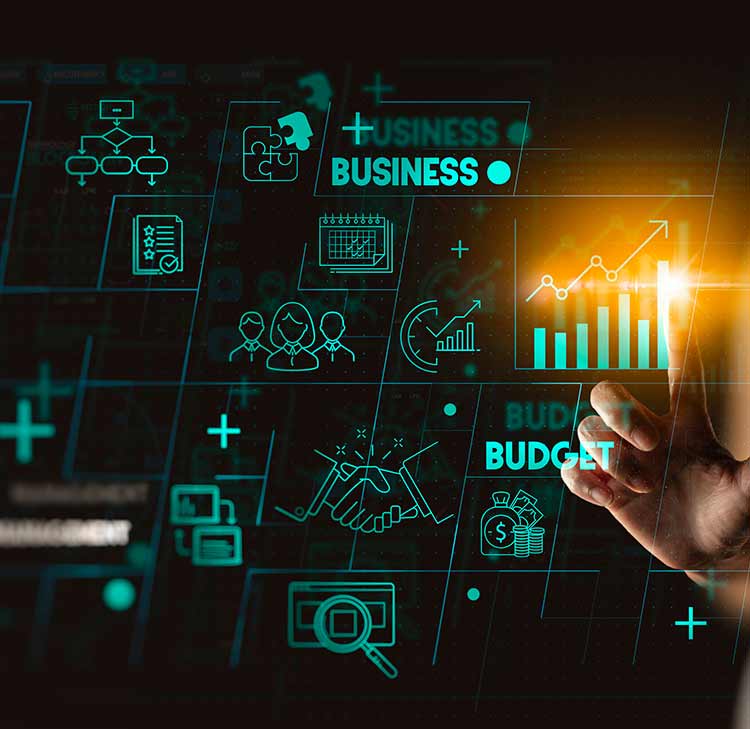 An Intensive 5-day Training Course
Strategic Skills for Procurement
Methods and Techniques for Better Procurement Value
Format: Classroom, Live/Online
Duration: 5 days
Language: English
Accredited: CPE, KHDA Certified training courses
Strategic Skills for Procurement
INTRODUCTION
There has been a dramatic change in the way that we do business with rapid advances in technology and the breaking down of global and traditional industry barriers. Strategic procurement is a complex process, which has the potential to provide many benefits to the organization in the form of lower costs, higher quality, improved customer satisfaction and improved supplier performance.
Procurement teams used to be seen as about processing paperwork, but it is now understood that they are key to ensuring that the whole organisation has the right equipment and services, has costs under control, and can deliver the right Quality and Added Value. This requires teams with a complete set of Strategic Skills and appropriate Management approaches, who know where and how they can add value to their organisations. This EuroMaTech training course explores all the skills need by Professional Purchasers and Procurement Personnel, and helps delegates to practice and refine their skills in a no risk environment.
Participants will develop the following competencies:
Strategically focused job descriptions for buyers
Select the right purchasing approach for each purchase
Select suppliers for short and long term success
Increased skill sets in strategic sourcing
Manage suppliers
Negotiate with suppliers
Manage cross-functional purchasing approaches
Greater abilities in leading continuous improvement programmes
TRAINING OBJECTIVES
This EuroMaTech training course aims to enable participants to achieve the following objectives:
Understand the role of Professional Purchasers
Learn about and practice the key skills Purchasers need to have
The essential requirements for Purchasing Management
Team structures and roles
The benefits of improved purchasing
Implementing changes within the team and with other departments
Strategies and tactics for improved buying
The uses of tendering, negotiation and other approaches
Measuring and Improving Purchasing Performance
Examine how to become more strategic in Purchasing Activities
Determine a best approach to Global Sourcing
Review process for international purchasing
Analyze ways of managing suppliers more effectively
Enhance negotiating skills
Learn ways to deal with economic uncertainties
---
WHO SHOULD ATTEND?
Professionals working in Procurement, Purchasing or Buying
Buyers / Purchasing Professionals in business, government and the military
Buyers working for private companies
Purchasing section heads
Users and Technical Specifiers
Project personnel working with contractors
Professionals in Contracting or other roles who wish to understand purchasing and improve the interaction with their function will also benefit from this Strategic Skills for Procurement training course.
TRAINING METHODOLOGY
Participants will learn by active participation during the Strategic Skills for Procurement training course through the use of programme materials, exercises, role playing, video presentations and discussions on "real life" issues in their own and each other's organizations.
TRAINING SUMMARY
The main goal of this EuroMaTech training course is to provide participants with an intensive grounding in the theory and practice of modern Strategic Procurement. The training course has been designed to cover an array of essential Purchasing and Management skills while focusing on those that are most critical to personal and business success. The emphasis of the training course will be on the most powerful methods and proven techniques for improving personal effectiveness.
Delegates will leave the programme with new ideas and processes that they can implement immediately with a confidence in their own skills.
TRAINING OUTLINE
Day 1 : Purchasing in the Organisation 
What is the role of Purchasing in modern organisations?
What is international Best Practice?
What do other functions want from Purchasing?
Supply Chain Management Concepts
Essentials for Effective Purchasing
Stages to world class procurement
Developing The Strategic Plan For The Procurement Activity
Procurement performance measurement
Day 2 : Essential Skills for Purchasing 
Purchasing Segmentation
Supplier Intelligence and planning
Supplier Selection
Supplier reduction and optimization
Requests for Information and Requests for Quotation
Contract Law and ethics
Use of Tendering, negotiation, direct sourcing and e-commerce
Day 3 : Strategic Sourcing
Starting the Strategic Sourcing Process
Creating time to be more strategic
New job descriptions for supply management
Relations With Other Functions
Developing the Procurement Price Index
Dealing with issues of ethics
Day 4 : Procurement Skills
Negotiation
Stock control and Effective order quantities
Pricing
Value Analysis
Cost analysis
Total Cost of Ownership  & Capital Equipment Life Cycle Costing
Measuring Suppliers
Key Performance Indicators (KPIs) for Procurement
Day 5 : International Sourcing
Global sourcing
International buying process
International Labour Rates
Locating international sources
Source evaluation criteria
Managing exchange rate risk
Action Planning for implementation
Do you have any questions about this course?
Do you wish for us to conduct this course at your premises?
Discover In-House Solutions
ACCREDITATION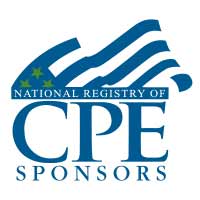 EuroMaTech is registered with the National Association of State Boards of Accountancy (NASBA) as a sponsor of continuing professional education on the National Registry of CPE Sponsors. State boards of accountancy have final authority on the acceptance of individual courses for CPE credit.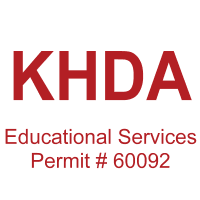 Euromatech is a Knowledge & Human Development Authority (KHDA) approved training institute in Dubai, licensed and approved to deliver training courses in the UAE.
The KHDA is the regulatory authority in the UAE, that oversees administering, approving, supervising, and controlling the activities of various education providers in the UAE.  We are proud of our commitment to ensuring quality training courses and status as a KHDA-approved training provider.
Taught by our team of highly qualified trainers, our KHDA approved training courses will provide you with an enriching learning experience and practical knowledge that will help you future-proof your career and support professional development within your organisation.