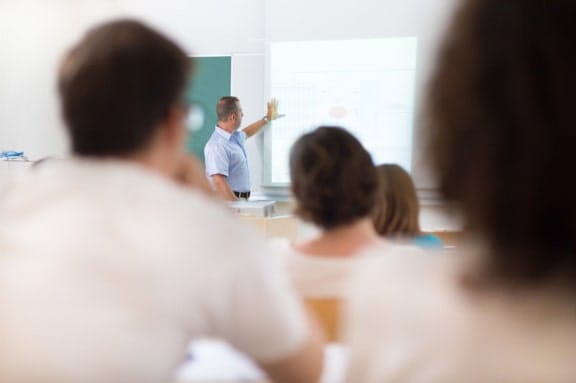 An Intensive 5-day Training Course
Private: Screw Gas Compressors and Dry Gas Seals Application:
Design, Construction, Control and Operation
Format: Classroom
Duration: 5 days
Language: English
Accredited: CPE, KHDA Certified training courses
Private: Screw Gas Compressors and Dry Gas Seals Application:
INTRODUCTION
Screw compressors are designed to cope with extreme process gas conditions that require robust and reliable operating conditions. They are successfully applied in chemical and petrochemical industry, refineries and oilfields, as well as in cryogenic and other branches of process industry. They operate successfully as dry or lubricated (oil flooded) compressors.
Dry gas seals are considered as the most favourable type of seals in many gas compressor applications. Their simplicity to operate and to be maintained with low operating cost and long operating life, make them advantageous compared to the other types of seals.
This programme will introduce the participants to the practical aspects of operation and maintenance and troubleshooting of screw compressors and associated equipment. The programme will also cover important elements of dry gas seals, i.e. their design, selection and operation. Examples selected from the real life industrial practice will help delegates in solidifying their knowledge gained throughout the programme.
Key highlights of this programme are:
Improvement of practical skills in operation of screw compressors
Understanding of the difference between dry or oil flooded compressors
Knowledge of vibration control of screw compressors
Application of adequate procedure for dry-gas-seal maintenance
Role of the root cause analysis in preventing failures in operation
TRAINING OBJECTIVES
To familiarize with the main design features of screw compressors
To introduce the best practices for efficient operation and control
To understand the issues related to lubrication and cooling
To explain the procedures for proper alignment and rotor balancing
To understand the challenges associated with handling difficult gases in industry
To emphasise advantages of dry gas seals for various types of compressors
To overview the best practices for operation and maintenance of dry gas seals
---
WHO SHOULD ATTEND?
WHO SHOULD ATTEND?
Plant engineers, technicians and operators from chemical, petrochemical and process industries, oil refineries and gas production
Project engineers and operation supervisors and managers
Personnel dealing with compressed gas system optimization and retrofitting
Engineers involved in control measurements and performance testing
Technical service personnel involved in maintenance, repair and troubleshooting
TRAINING METHODOLOGY
TRAINING METHODOLOGY
The seminar will be conducted along workshop principles with formal lectures and interactive worked examples. The emphasis in the programme will be on the explanation of all technical phenomena and providing answers to problems that are encountered in everyday industrial practice regarding the operation and maintenance of screw compressors and dry gas seals.
Each learning point will be reinforced with practical examples. There will be ample opportunities for active discussion and sharing professional experiences and exchange that will help solidify the gained knowledge. All programme materials will be provided
TRAINING SUMMARY
PROGRAMME SUMMARY
This programme will provide an insight into the design and operating characteristics of screw compressors. Explained will be the important concepts related to cooling and lubrication issues as well as the capacity control. Vibration analysis and bearing degradation will also be discussed.
Focus in the programme will be on practical aspects of operation and problem solving of screw compressor system as a whole. The best practices for troubleshooting and vibration monitoring will be discussed. The programme will also introduce the delegates to the technical characteristics of dry gas seals and their application for various gas compressors.
ACCREDITATION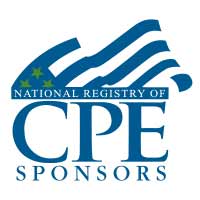 EuroMaTech is registered with the National Association of State Boards of Accountancy (NASBA) as a sponsor of continuing professional education on the National Registry of CPE Sponsors. State boards of accountancy have final authority on the acceptance of individual courses for CPE credit.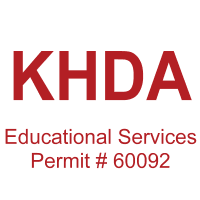 Euromatech is a Knowledge & Human Development Authority (KHDA) approved training institute in Dubai, licensed and approved to deliver training courses in the UAE.
The KHDA is the regulatory authority in the UAE, that oversees administering, approving, supervising, and controlling the activities of various education providers in the UAE.  We are proud of our commitment to ensuring quality training courses and status as a KHDA-approved training provider.
Taught by our team of highly qualified trainers, our KHDA approved training courses will provide you with an enriching learning experience and practical knowledge that will help you future-proof your career and support professional development within your organisation.