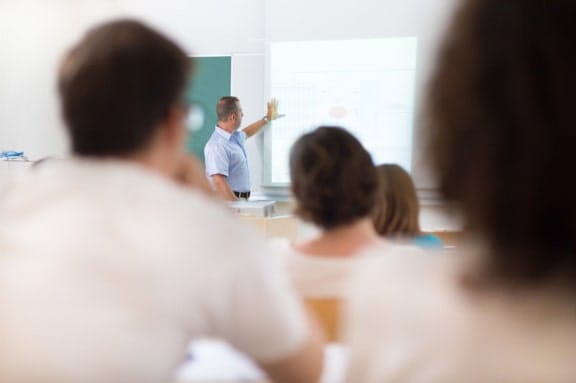 An Intensive 5-day Training Course
Private: Claims and Counter Claims Management
Format: Classroom
Duration: 5 days
Language: English
Accredited: CPE, KHDA Certified training courses
Private: Claims and Counter Claims Management
INTRODUCTION
While the object of international contracting is to write and manage contracts so as to minimize disputes, some disagreements are inevitable. These can arise from failures by one of the parties, but also often arise from misunderstandings as to obligations under the contract.
This programme will look at how claims (and counter claims) arise; how they should be evaluated when received, or prepared when being delivered, and how to resolve disputes arising from such claims. It will also, and most importantly, look at ways of avoiding disputed claims in the first place.
Once a dispute starts, it can usually be solved most effectively by negotiation between the parties. However, if this does not prove effective, some sort of third party intervention is required.
Traditionally, this has tended to focus on either involving state courts (litigation) or the equivalent private method of getting a third party to make a decision (arbitration). However, there are now many more techniques available in the international market, including expert determination, mini-arbitration, pendulum arbitration, adjudication, and other techniques whereby a third party decides the matter for the parties. In addition, there are also mediation, conciliation, hybrid solutions such as Arb/Med, where a third party facilitates the settlement by the parties themselves, rather than imposing a decision. Many of these techniques rely on looking at the parties' interests, rather than their strict legal rights.
All of these processes, and indeed, claims and counterclaims generally, become more complicated when placed in an international context. This is particularly the case where a foreign law and/or legal system is involved, with which you may not be familiar, and which may include rules which conflict with those of your own country.
The programme will deal with commercial disputes arising from Contracts written in the English language, but will use techniques which have wide application to the resolution of disputes.
TRAINING OBJECTIVES
Provide an understanding of how and why claims and counterclaims arise
Explain the differences between claims and counterclaims
Identify common causes of claims and disputes, and how to avoid them
Discuss how to develop procedures to avoid disputes over claims and counterclaims, while resisting unjustified claims
Enhance understanding of basic negotiation techniques to be used when resolving disputes
Provide an understanding of some of the main methods of dispute resolution involving third parties
Develop an understanding of Traditional and Alternative Dispute Resolution techniques, including different ways of resolving disputes without recourse to courts or arbitration
Provide strategies and tactics for negotiating during disputes
Explain how to use contract provisions to reduce the risk of claims and disputes
---
WHO SHOULD ATTEND?
Contracts analysis
 Contract engineers
Cost/planning engineers
Individuals involved in tendering/contracting functions
Project Managers
Contract Administrators
Contracting Unit Supervisors
Claims Managers and Business Audit Officers
Contract Strategists
General Managers involved in contract negotiation and disputes
Commercial Managers
Legal Department staff looking for new techniques and an international approach
Anyone involved in the strategy and management of disputes
TRAINING METHODOLOGY
Training will involve a high level of interaction and delegate participation. The intention is that the trainer will explain issues using real examples, many from the trainer's personal experience, but will then involve the delegates in discussion, using the information provided. There will also be role play sessions on negotiating, where delegates will work as teams to seek to agree disputes in realistic scenarios.
Delegates are encouraged to bring real problem examples with them, for discussion on a confidential basis, and to share their experience of particular issues in their company or industry. Time will be allowed for general discussions, and for one-to-one discussion with the trainer.
ACCREDITATION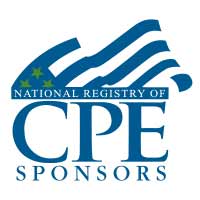 EuroMaTech is registered with the National Association of State Boards of Accountancy (NASBA) as a sponsor of continuing professional education on the National Registry of CPE Sponsors. State boards of accountancy have final authority on the acceptance of individual courses for CPE credit.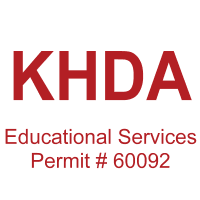 Euromatech is a Knowledge & Human Development Authority (KHDA) approved training institute in Dubai, licensed and approved to deliver training courses in the UAE.
The KHDA is the regulatory authority in the UAE, that oversees administering, approving, supervising, and controlling the activities of various education providers in the UAE.  We are proud of our commitment to ensuring quality training courses and status as a KHDA-approved training provider.
Taught by our team of highly qualified trainers, our KHDA approved training courses will provide you with an enriching learning experience and practical knowledge that will help you future-proof your career and support professional development within your organisation.