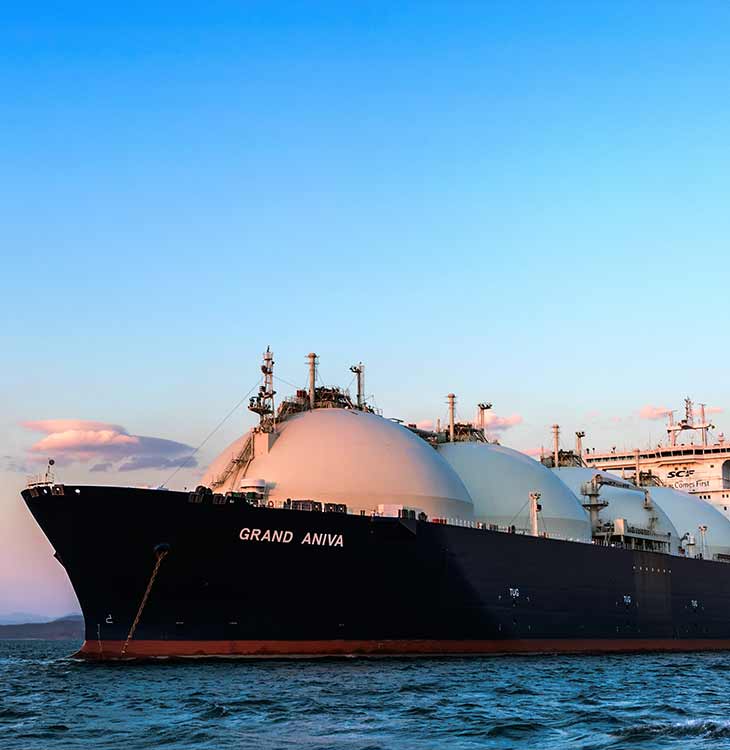 An Intensive 5-day Training Course
LNG Charter Party:
Negotiating and Managing Risks, Liabilities and Disputes
Format: Classroom
Duration: 5 days
Language: English
Accredited: CPE, KHDA Certified training courses
INTRODUCTION
During the early days of the industry, liquefied natural gas (LNG) was carried almost exclusively under time charter terms and conditions. Originally, the majority of LNG was sold by the producers under Long Term DES (Delivery Ex Ship) sale and purchase agreements, with ships chartered under long term time charters by the producers. 
Recently, there has been a move towards shorter-term contracts and FOB sales resulting in a spot market beginning to develop, with spot LNG cargoes being carried on trip time charter terms. BIMCO and GIIGNL have developed this new voyage charter party to allow greater flexibility and meet the needs of owners and charterers in the LNG sector.
This LNG charter party training course will provide both an overview and in-depth look into the various clauses of a LNG charter party and issues which need to be addressed during the negotiation stage and what pitfalls to avoid.
The participants with gain valuable insights into the actual workings of a charter party in the LNG trade and to pre-empt and identify the uncertainties and how best to deal with them. Time and voyage charter parties will be reviewed in detail and the participants will be made to appreciate the differences between them and to know which would be appropriate for any particular voyage. 
Lastly, the course will also deal with charter party disputes and how best to effectively manage them.
TRAINING OBJECTIVES
Capitalize on the expert knowledge of the trainer to gain maximum value on key issues relating to LNG Charter Party contracts:
UNDERSTAND the different types of Charter Parties 
ACQUIRE the ability to evaluate the risk allocation in a LNG Charter Party
UNDERSTAND the rights and obligations of Owner and Charterer
OBTAIN an understanding of Charter party clauses 
GAIN an ability to negotiate, evaluate, agree on terms of the charter
ATTAIN thorough knowledge of the risks and liabilities involved in an LNG Charter.
MASTER the understanding of dispute resolution and the tools required to properly bring, defend and avoid disputes
---
WHO SHOULD ATTEND?
This training is highly recommended for those in the LNG industry, most staff in LNG shipping companies, chartering and trading companies. It is particularly useful for staff involved in day to day shipping operations or administration of LNG Charters
Ship Owners
Ship Charterers
Freight Forwarders
Ship Brokers
Shipping Agencies
Marine Insurers
Legal Advisors
Maritime Lawyers
TRAINING SUMMARY
This course is essential for participants who wish to:
Gain invaluable insights of the standard form charters available to the LNG shipping market, 
Understand the use of the different charter party forms and the benefits and disadvantages 
Know how to choose the best charter party for the assignment
Have an understanding of the different charter party forms like SHELLTIME4, BPVOY, ASBATANKVOY, GASVOY, GASTIME, BPTIME, GIIGNL LNGVOY
Identify Risks, Evaluation and Mitigate those risks
Computation and allocation Lay time and Demurrage Claims 
Termination of Charters for Cause and for Convenience 
Performance Obligations of the Parties to a Charter party 
Charterer's Obligations, Bunkers and Boil-off Gas Usage Limits 
Owner's Obligations and Liabilities, ROB, Limits of Boil-off and Cargo Loss
TRAINING OUTLINE
Day 1 : Introduction of Key Elements of Ship Charter Party
Introduction to Shipping and contracts
A charter party as a contract of carriage
Different Types of charterparty

Time Charter Party
Voyage Charter Party
Bare Boat Charter Party

Introduction to Time Charter Party
Introduction to Force Majeure and

 

Introduction to LNG vessels (New Builds, Shipbuilding, price choices, length, time taken to build. Best Shipyards and why?)
Introduction to Flag State or Flagging of vessels
Day 2 : Introduction to Shipping and Charter Party
General Principles
LNG Characteristics and Handling Features

 

Importance of Equipment

 

Specifications stated in a Charter Party

 

Explicit Warranties by the Owners

 

Cargo Capacities and LNG Fleet Profile

 

Estimation of Bunker Cost

 

Permissible Limit for Boiloff Gas (Natural or Induced)

 

Difference between transporting LNG to Europe and the United States as compared to transporting to Asia

 

Shipping and Charter Party compared in Dubai and Qatar (or just Dubai)
Case Studies (including case studies from Dubai and Qatar
Day 3 : Key LNG Charter Clauses 
Condition of Vessel & Charterers' Inspection

 

Presentation and Conditioning of Cargo Tanks at the Loading Port
Ownership of Heel This

 

Voyage, Loading and Discharging Ports and Logs

 

Delivery Window

 

Ship to Ship Transfer (STS)

 

Notice of Readiness (NOR))

 

Laydays/Cancelling

 

Laytime
Cargo Measurement

 

Boil-off of Cargo - As customary in this trade
Explicit Warranties by the Owners

 

Types of LNG Tankers and Custody Transfer Features
Day 4 : Special clauses for LNG Vessels
LOIs
Ship Tenders
Equity concerning Shipping, Time Charter Parties
Health, Safety, Security and the Environment

 

Rate and payment of hire
Force Majeure and the events of it (War etc.).

 

Termination due to force Majeure with Case Studies ( Dubai and other jurisdictions )
New Jason Clause (what is it and why is this clause important)

 

Bill of lading, duties onboard the ship
Day 5 : Effective Dispute Resolution Strategies and Choice of Forums
BIMCO Dispute Resolution Clause (2016)

 

The Dispute Resolution clause

 

Arbitration: London; New York; Singapore; or a free choice of venue

 

Mediation provision

 

Governing Law and Arbitration Clauses

 

Jurisdictional Issues

 

Challenges of Arbitration and Litigations

 

Dispute Resolution in Dubai and Qatar (if possible)
Do you have any questions about this course?
Do you wish for us to conduct this course at your premises?
Discover In-House Solutions
ACCREDITATION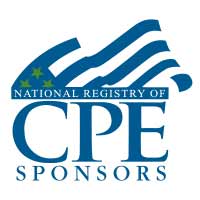 EuroMaTech is registered with the National Association of State Boards of Accountancy (NASBA) as a sponsor of continuing professional education on the National Registry of CPE Sponsors. State boards of accountancy have final authority on the acceptance of individual courses for CPE credit.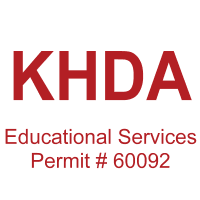 Euromatech is a Knowledge & Human Development Authority (KHDA) approved training institute in Dubai, licensed and approved to deliver training courses in the UAE.
The KHDA is the regulatory authority in the UAE, that oversees administering, approving, supervising, and controlling the activities of various education providers in the UAE.  We are proud of our commitment to ensuring quality training courses and status as a KHDA-approved training provider.
Taught by our team of highly qualified trainers, our KHDA approved training courses will provide you with an enriching learning experience and practical knowledge that will help you future-proof your career and support professional development within your organisation.