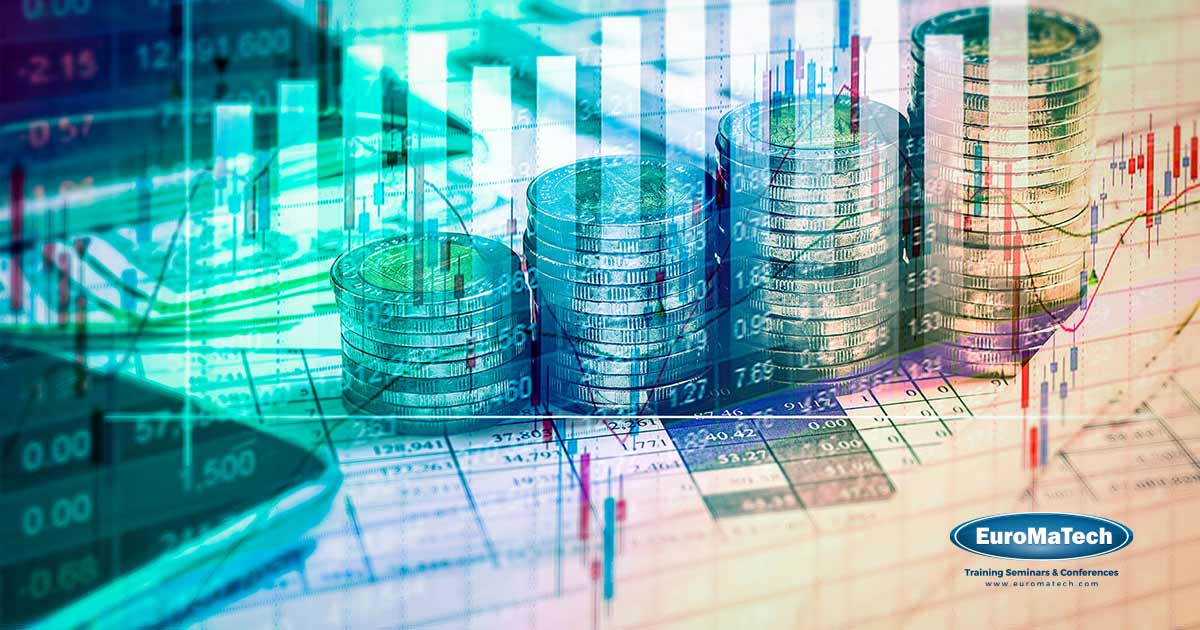 An Intensive 3-day Training Course
Key International Financial Reporting Standards
Format: Live/Online
Duration: 3 days
Language: English
Accredited: CPE, KHDA Certified training courses
Key International Financial Reporting Standards
INTRODUCTION
International Financial Reporting Standards (IFRS) have been adopted by more than one hundred & forty countries and are the most widely used financial reporting standards in the world.
This online EuroMaTech training course looks in far more depth at the accounting standards and those that are not covered in more basic programmes. EuroMaTech has an introductory programme on IFRS and it is recommended (although not mandatory) that those attending this programme have either attended the introductory programme or have a good working knowledge of IFRS that covers the basic elements.
This EuroMaTech online training course will look in more depth at practical application of IFRS in many industry sectors with particular prominence given to the oil & gas, banking and airline industries. Finally, this programme acts as an update and looks at recently released standards that will impact in future periods and also looks at current IASB projects.
TRAINING OBJECTIVES
Program Objectives
As a result of completing this EuroMaTech online training course, all participants will improve their knowledge, understanding and analytical skills of IFRS, with the following benefits:
Understanding the newly issued standards, along with IASB projects, and how they will impact on the financial statements
Understanding the practical implementation of the more complex standards
Understanding the disclosure and accounting requirements in financial reporting of a group of companies
Understanding practical implications of using IFRS in specific industries
---
WHO SHOULD ATTEND?
This advanced EuroMaTech online training course, designed for those that have attended the introductory IFRS programme or who have been working with financial statements produced under IFRS for a significant time, would suit the following:
Accounting professionals
Financial executives
Auditors
Financial analysts
Bankers
Investment bankers
The Advanced International Financial Reporting Standards (IFRS) online training course is also beneficial for professionals involved in the preparation, presentation, implementation or analysis of financial statements prepared in accordance with IFRS.
TRAINING METHODOLOGY
This interactive online EuroMaTech training course will present an explanation of all IASB technical requirements in a clear, practical format, including an overall review of the rationale and objectives for all IASB standards that are included in the programme.
In addition, active participation by all participants by using following blended learning techniques for an engaging online delivery of this course:
Interactive course delivery through live virtual training room
Whiteboards & screen sharing
PowerPoint presentations
Case Studies, exercises, problem solving
Infographics and videos
TRAINING SUMMARY
This comprehensive accounting standards online EuroMaTech training course will enable each participant to appreciate and understand the basics and certain complexities associated with international accounting standards along with topic terminology, concepts and applications.
In gaining a perspective of the origins of IFRS, the accomplishments, to date, in the development and acceptance of global accounting standards and insights into the foreseeable future, participants will gain a valuable understanding of this critical field of knowledge and be capable of contributing meaningful assistance to their respective organizations with respect to the adoption and utilization of these accounting standards.
TRAINING OUTLINE
Day 1: - IFRS Overview and Specific Technical Standards
Overview of IFRS principles and concepts
The latest on world adoption of IFRS
IAS 1 – Presentation of Financial Statements
IAS 8 – Accounting Policies, Changes in Accounting Estimates and Errors
IAS 12 – Income Taxes
IAS 19- Employee Benefits
IAS 33 – Earnings per Share
IAS 34 – Interim Financial Reporting
Day 2: - Group Reporting
IAS 28 – Investments in Associates
IFRS 3 – Business Combinations
IFRS 8 – Segment Reporting
IFRS 10 – Consolidated Financial Statements
IFRS 11 – Joint Arrangements
Day 3: - Latest Standards and Practical Implications
IFRS 9 – Financial Instruments
IFRS 14 – Regulatory Deferral Accounts
IFRS 15 – Revenue from Contracts with Customers
IFRS 16 – Leases
Do you have any questions about this course?
Do you wish for us to conduct this course at your premises?
Discover In-House Solutions
ACCREDITATION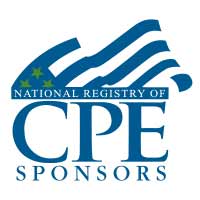 EuroMaTech is registered with the National Association of State Boards of Accountancy (NASBA) as a sponsor of continuing professional education on the National Registry of CPE Sponsors. State boards of accountancy have final authority on the acceptance of individual courses for CPE credit.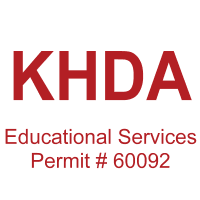 Euromatech is a Knowledge & Human Development Authority (KHDA) approved training institute in Dubai, licensed and approved to deliver training courses in the UAE.
The KHDA is the regulatory authority in the UAE, that oversees administering, approving, supervising, and controlling the activities of various education providers in the UAE.  We are proud of our commitment to ensuring quality training courses and status as a KHDA-approved training provider.
Taught by our team of highly qualified trainers, our KHDA approved training courses will provide you with an enriching learning experience and practical knowledge that will help you future-proof your career and support professional development within your organisation.