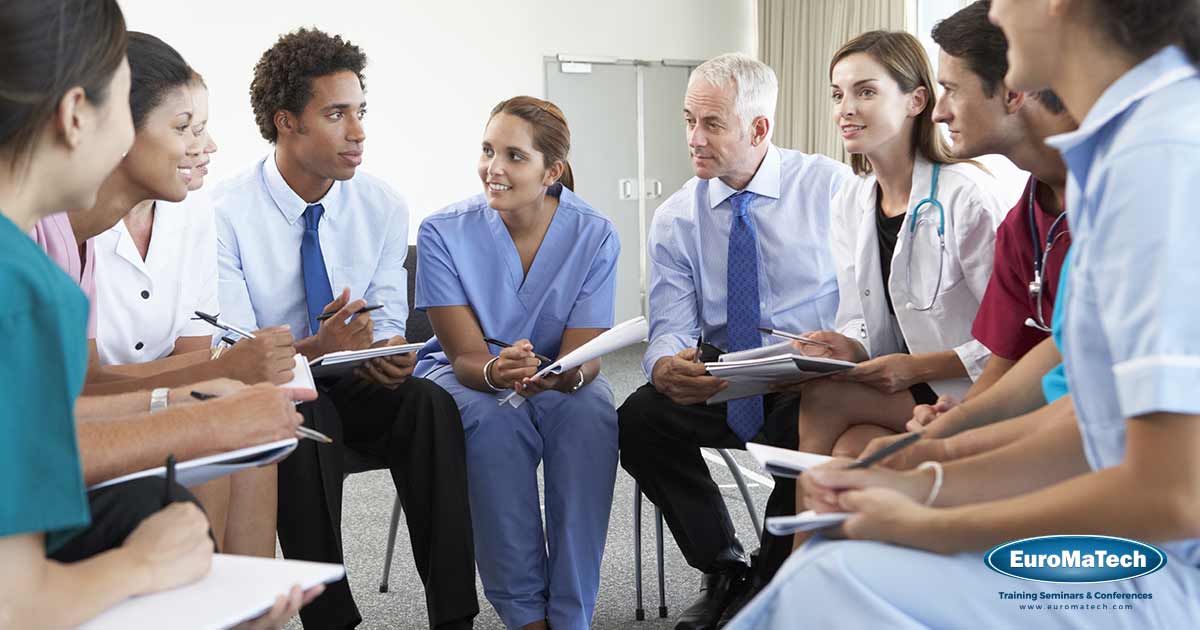 An Intensive 5-day Training Course
Healthcare Operations: Cost Control & Productivity Management
Format: Classroom
Duration: 5 days
Language: English
Accredited: CPE, KHDA Certified training courses
Healthcare Operations: Cost Control & Productivity Management
INTRODUCTION
The current healthcare environment requires that healthcare organisations across the globe find ways to reduce operating expenses while improving quality. When faced with the need to cut costs, many think of staff reductions, across-the-board decreases, or curtailing select programs and services. However, they fail to realise that hidden in their organisations are millions of dollars in overuse, misuse, and rework that can be removed not only without sacrificing but, in many cases, improving long-term quality and safety.
Similar to any other major business problems, addressing the cost of healthcare may seem overwhelming and impossible to solve. Fortunately, there is a way to address the challenge of escalating healthcare costs that reduces the dependence on cost shifting and benefit cutbacks.
Participants attending the Healthcare Operations: Cost Control & Productivity Management training course will develop the following competencies:
Report results using a balanced scorecard technique
Use the 10 ways to improve healthcare cost management
Increase costs for strategic decision-making capability
Know the ways to differentiate your healthcare program
TRAINING OBJECTIVES
The primary objective of EuroMaTech's Healthcare Operations: Cost Control & Productivity Management training course  is to enhance cost control management skills among decision-makers in the hospital, especially leaders who are primarily responsible for financial decisions. Attendees will also be able to:
Participate actively in financial decision making that affects their department, like budgeting and forecasting
Understand the strategic role of basic cost concepts
Explain cost-driver concepts at the activity, volume, structural, and executional levels
Explain the cost concepts used in product and service costing
Identify the different ways to calculate the true cost and understand the real cost to their organisation for delivering patient care
Control those costs effectively to assure sustainable profitability and growth
---
WHO SHOULD ATTEND?
The Healthcare Operations: Cost Control & Productivity Management training course is appropriate for all Professionals working in healthcare/hospital operations who need a basic knowledge and a better understanding of healthcare cost management, especially:
Operations Manager
Chief Financial Officer
Chief Executive Officer
Chief Quality Officer
Director of Organisational Development
Performance Improvement staff
Administrative Director
Risk Management Staff
Department Head
Patient Safety Officer
It will also benefit finance managers who have recently moved into the healthcare arena, who need to understand and practice how to apply cost control essentials in a healthcare context.
TRAINING METHODOLOGY
Healthcare Operations: Cost Control & Productivity Management training course uses a combination of class lectures, case studies / examples and group discussion. The latest educational methods and strategies are employed. The training course is designed to maximize delegate participation. This gives participants the opportunity to discuss with other delegates and the presenter their specific problems and appropriate solutions.
TRAINING SUMMARY
During this practical EuroMaTech training course on Healthcare Operations: Cost Control & Productivity Management, participants will be able to learn how to identify the primary areas where excess expense typically occurs in healthcare. In addition, they will be able to design an approach for identifying and eliminating waste in their organisations that engages the front line and results in improved quality and reduced costs.
TRAINING OUTLINE
Day 1 : Cost Management
Direct vs. Indirect Costs
Management Influence on Cost Behaviour
Fixed Costs and Variable Costs
Cost Hierarchy
What is the Value of ABC
When Would ABC be most Useful
Cost Management Processes
Day 2 : Implementation of Cost Management Processes
Metrics for Cost Analysis
Cost Volume Profit (CVP) Analysis
Assumptions of CVP
The Basic CVP Model
Extensions of the Basic CVP Model
Make vs. Buy (Outsourcing)
Performance Improvement
Day 3 : Economic Characteristics of Costs
Relevant Costs for Decision Making
Short-run vs. long-run
Pitfalls to avoid
10 ways to improve healthcare cost management
Report results using a balanced scorecard technique
Adopt benchmarking
Costs for Strategic Decision-Making
Day 4 : Costs and Business Pressures
Cost containment strategies
Health issues around the world
Healthcare market
Health risk
Employment challenges
Lifestyle and chronic disease
Preventing and managing claims
Day 5 : Encourage Healthy Behaviours
Incentive and Knowledge
Combating Rising Employee Health Care Costs
Cost Shifting Versus Cost Management
Ways to Differentiate your Healthcare Program
Employee Assistance Plan (EAP)
Health Portal
Health Risk Assessment (HRA)
Do you have any questions about this course?
Do you wish for us to conduct this course at your premises?
Discover In-House Solutions
ACCREDITATION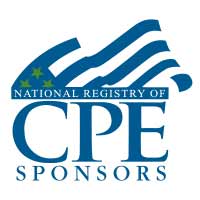 EuroMaTech is registered with the National Association of State Boards of Accountancy (NASBA) as a sponsor of continuing professional education on the National Registry of CPE Sponsors. State boards of accountancy have final authority on the acceptance of individual courses for CPE credit.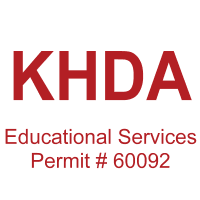 Euromatech is a Knowledge & Human Development Authority (KHDA) approved training institute in Dubai, licensed and approved to deliver training courses in the UAE.
The KHDA is the regulatory authority in the UAE, that oversees administering, approving, supervising, and controlling the activities of various education providers in the UAE.  We are proud of our commitment to ensuring quality training courses and status as a KHDA-approved training provider.
Taught by our team of highly qualified trainers, our KHDA approved training courses will provide you with an enriching learning experience and practical knowledge that will help you future-proof your career and support professional development within your organisation.