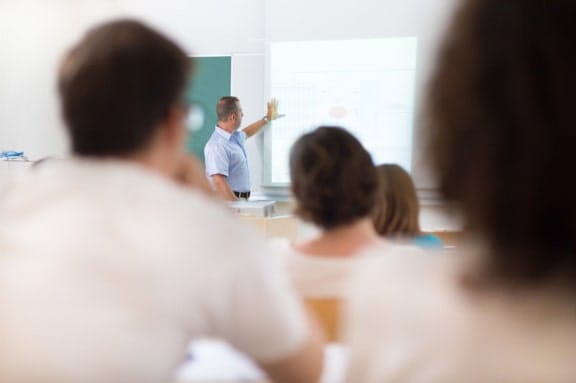 An Intensive 3-day Training Course
Essentials of Startup Investments
Format: Classroom
Duration: 3 days
Language: English
Accredited: CPE, KHDA Certified training courses
Essentials of Startup Investments
INTRODUCTION
Entrepreneurial thinking, innovation, and new technologies are propelling businesses and opening doors for astute entrepreneurs and investors. Startups, in the broadest sense, are new business endeavours founded by an entrepreneur. They often concentrate on generating novel ideas or technology and offering them to the market as a new product or service.
Most early-stage startup investors have a common goal: to buy a piece of the next Facebook and ride it out until massive riches flow their way. Various investment structures, or securities, can be used by investors to obtain stock in early-stage firms.
This course will help you to learn the key instruments that investors commonly use to support early-stage firms, such as equity investments, convertible notes, and SAFEs, as well as when each is used and how it affects investor returns.
Participants attending the Essentials of Startup Investments training course will develop the following competencies:
Develop understanding towards the fundamentals of startups investing
Identify types of equity available to various stakeholders within a startup
Understand how equity rounds come together for startup investors
Learn why startups and investors use convertible securities
Discover evaluation process for startup investment
Learn various valuation techniques for startups
TRAINING OBJECTIVES
This Essentials of Startup Investments training course aims to enable participants to achieve the following objectives:
Develop key concepts of various equity types used for startup investments  
Differentiate between equity, convertible notes and SAFE
Understand venture capital and angel investing
Risks and rewards associated with investing in startups
Learn criteria to assess and evaluate startups
Be able to use various valuation techniques for startups
TRAINING METHODOLOGY
The Essentials of Startup Investments training course will combine presentations with interactive practical exercises, supported by video materials, activities and case studies. Delegates will be encouraged to participate actively in relating the startup investment concepts to the needs of their personal or workplace objectives.
TRAINING SUMMARY
The Essentials of Startup Investments training course covers essential concepts, practices and instruments that are key towards startup investments such as equity investments, convertible notes, and SAFEs. This course will develop understanding towards the startup evaluation process and most importantly it imparts key valuation techniques to value startups that are at various stages of maturity. The course will also focus on introduction to venture capital, angel investing, and the risks and benefits of startup investing.
TRAINING OUTLINE
Day 1 : Fundamentals of Startup Investment
What is a startup?
Introduction to equity investing in early-stage startups
Common vs. Preferred Stock
How equity rounds come together for startup investors
Convertible Securities: Convertible Notes, SAFEs, and Other Common Securities
Understanding Convertible Notes: What is a cap? What is a discount? Why does it matter?
Case Studies and Examples
Day 2 : Venture capital and angel investing
Risks and rewards of investments in startups
What are Venture Capital firms (VCs)?
Startup incubators vs. startup accelerators
Who are angel investors and angel groups?
Online VC & equity crowdfunding
Who Can invest in startups: Accredited Investor Qualifications
Case Studies and Examples
Day 3 : Assessing suitability of startup investment
How to assess whether a venture is suitable for investment?
Startup valuation techniques - Different methods to value startups
Startup Investment Due Diligence guidelines
Managing and exiting the venture
Case Studies and Examples
Do you have any questions about this course?
Do you wish for us to conduct this course at your premises?
Discover In-House Solutions
ACCREDITATION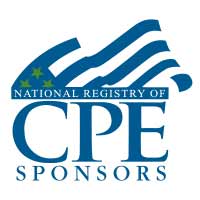 EuroMaTech is registered with the National Association of State Boards of Accountancy (NASBA) as a sponsor of continuing professional education on the National Registry of CPE Sponsors. State boards of accountancy have final authority on the acceptance of individual courses for CPE credit.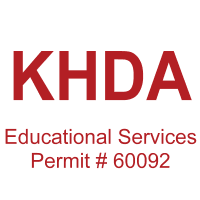 Euromatech is a Knowledge & Human Development Authority (KHDA) approved training institute in Dubai, licensed and approved to deliver training courses in the UAE.
The KHDA is the regulatory authority in the UAE, that oversees administering, approving, supervising, and controlling the activities of various education providers in the UAE.  We are proud of our commitment to ensuring quality training courses and status as a KHDA-approved training provider.
Taught by our team of highly qualified trainers, our KHDA approved training courses will provide you with an enriching learning experience and practical knowledge that will help you future-proof your career and support professional development within your organisation.