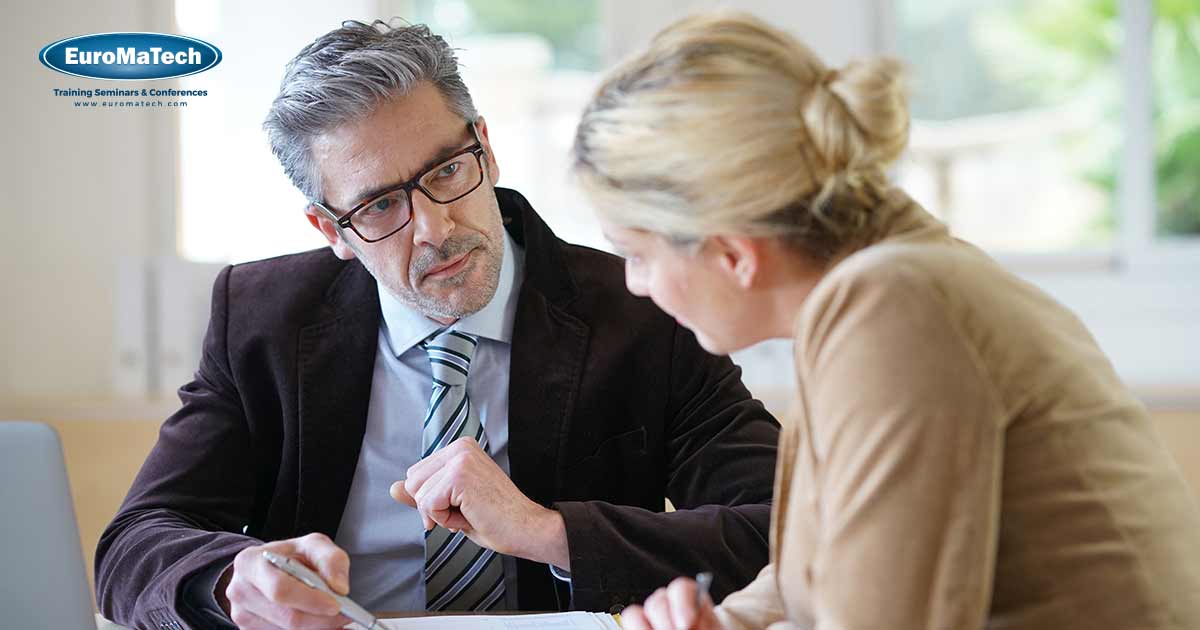 An Intensive 5-day Training Course
Contract Management for Non-Contract Professionals
Format: Classroom, Live/Online
Duration: 5 days
Language: English
Accredited: CPE, KHDA Certified training courses
Contract Management for Non-Contract Professionals
INTRODUCTION
This Contract Management for Non-Contract Professionals training course seeks to provide you with skills to enhance your understanding of key competencies in relation to contracts, commercial obligations and contract law to enhance your leadership presence. By applying this knowledge to your professional role and the tasks and challenges you face in your work, you will augment your contribution to business contract negotiation and management.
Participants will develop the following competencies:
Projecting confidence by understanding one's own abilities
Effective communication to carry a persuasive message across to others
Building connections that allows you to influence others
Help your team find creative solutions to workplace challenges
TRAINING OBJECTIVES
This EuroMaTech training course aims to enable participants to answer the following questions and achieve the related outcomes:
What are the fundamentals of contracts?
What are the fundamental concepts in commercial obligations?
What variations can be used to reflect differing requirements?
What are the jurisdictional variations in international business?
What degree of convergence is there in international contracts?
What are some of the usual clauses in contracts?
How can we identify and manage risk in contracts?
---
WHO SHOULD ATTEND?
Professionals and leaders – whether involved in contract management or not – who wish to learn more about contract negotiation and risk management in order to improve their leadership and management skills
Personnel moving into contract management roles wishing to improve practical and legal knowledge
TRAINING METHODOLOGY
The Contract Management for Non-Contract Professionals training course will combine presentations with video materials, activities and case studies. Delegates will be encouraged to participate actively in relating the principles of contract law to the particular needs of their workplace.
TRAINING SUMMARY
This EuroMaTech training course covers essential factors in the contractual process from negotiation to risk management and issues involving third parties.
TRAINING OUTLINE
Day 1 : An Introduction to Contracts
Understand the notion of offer and acceptance
Understand the importance of agreement of main terms
Understand the implications of contractual agreement
Understand the fundamentals of commercial law and obligations
Understand the key relationships that underpin these obligations
Understand the potential consequences for breach of contract
Understand the concept of legal jurisdiction in contract
Day 2 : Commercial Relationships and Obligations
Explain the contracting structure of international business relationships
Understand some of the key terms used in the commercial world
Explain what applied contract law is all about
Understand the basic relationships involved in: Agency, Partnerships, International Sales (and use of Incoterms), Insurance, Intellectual Property, Dispute Resolution, Insolvency and Bankruptcy
Day 3 : Types of Contractual Agreement
Distinguish between the various contracts
Consider different commercial arrangements, and how these are covered by contracts
Conventional contracts – lump sum, schedule of rates, bills of quantities, reimbursable
Other approaches – risk and reward sharing, BOT contractsa
Different management approaches for different contracts
Day 4 : Standard Contracts and Common Terms
The concept of the model contract
The use of industry and company standard terms
A review of some of the clauses in common use in many types of contract including warranties, defects liability, variations, liquidated damages and penalties, limits of liability, suspension and termination
The contract management issues arising from some of these clauses
Day 5 : Contract Management and Risk Assessment
The role of the contract manager and administrator
The methods for controlling third party risk
The concept of consequential loss
The concept of frustration of contract and Force Majeure
Closing out contracts – and keeping records
Do you have any questions about this course?
Do you wish for us to conduct this course at your premises?
Discover In-House Solutions
ACCREDITATION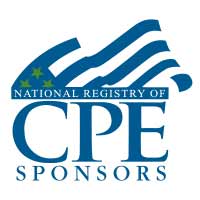 EuroMaTech is registered with the National Association of State Boards of Accountancy (NASBA) as a sponsor of continuing professional education on the National Registry of CPE Sponsors. State boards of accountancy have final authority on the acceptance of individual courses for CPE credit.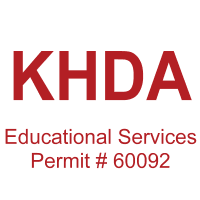 Euromatech is a Knowledge & Human Development Authority (KHDA) approved training institute in Dubai, licensed and approved to deliver training courses in the UAE.
The KHDA is the regulatory authority in the UAE, that oversees administering, approving, supervising, and controlling the activities of various education providers in the UAE.  We are proud of our commitment to ensuring quality training courses and status as a KHDA-approved training provider.
Taught by our team of highly qualified trainers, our KHDA approved training courses will provide you with an enriching learning experience and practical knowledge that will help you future-proof your career and support professional development within your organisation.